ChristianJobs.co.uk can manage your recruitment process.
Recruiting staff is hard work. At ChristianJobs.co.uk we can carry the hard work for you.
Get Started Now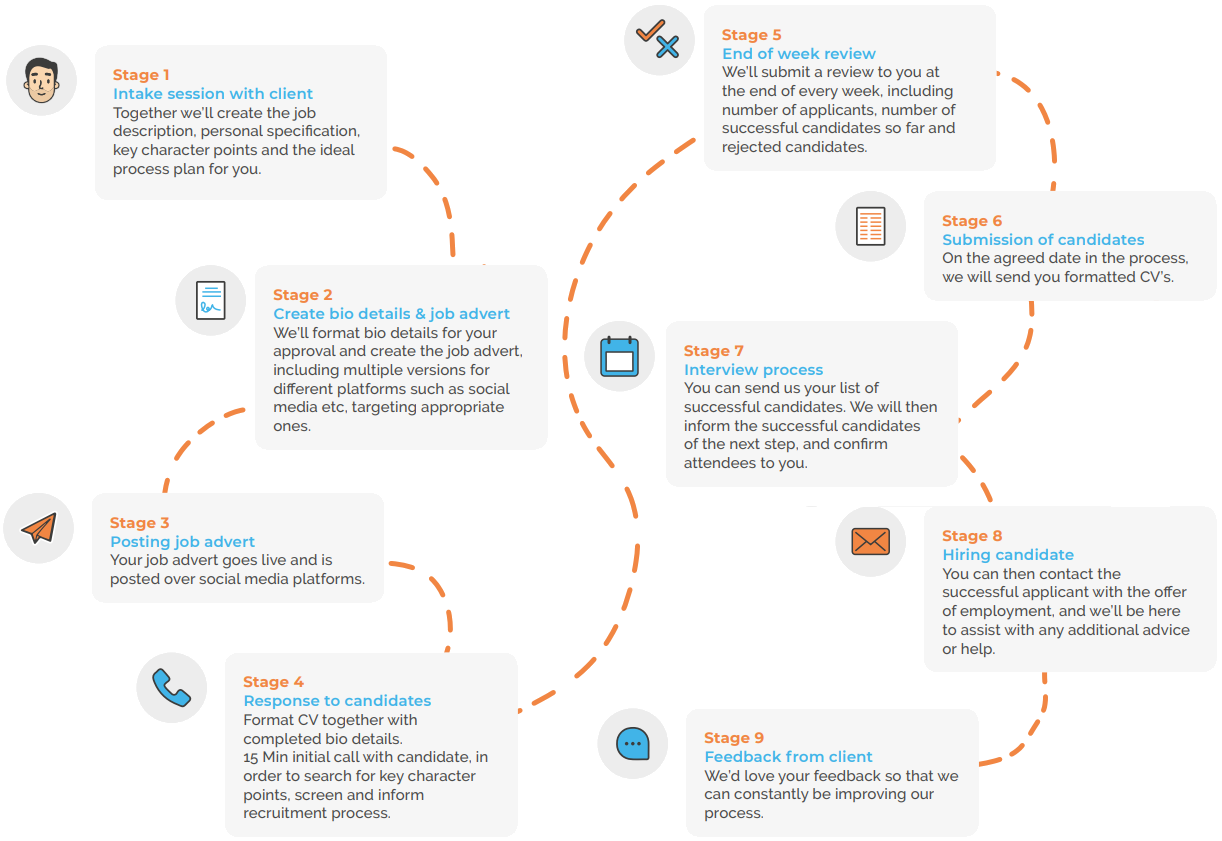 Personalised Service
One of our dedicated account managers will be with you all the way from job advert to your chosen candidate's first day.
Applicant Screening
ChristianJobs.co.uk will take care of the initial screening and vetting of all received applications, making sure you only see the candidates that are relevant to your role.
Assessment Support
Not sure about someone? Your assigned expert account manager will always be available to help you chose the right candidate.
Negotiation & Reference Checks
ChristianJobs.co.uk will handle all reference checks and help you negotiate the right contract for your role.