Youth Worker
Jobs

We are currently seeking a Mental and Emotional Wellbeing Specialist. It's a key role in our Luton team, leading our mentoring programme and therapeutic work in schools, including support for young people who are dealing with self-harm or other mental and emotional issues.
Location
Office based -

Luton
Central Bedfordshire
United Kingdom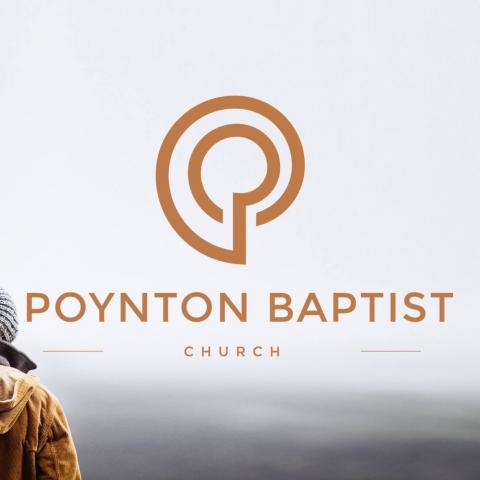 Poynton Baptist Church, a dynamic, growing church on the edge of Manchester, is looking for someone to continue and creatively expand our Youth work.
Location
On location -

Stockport
Cheshire East
United Kingdom
Subscribe to Youth Worker