Youth Worker
Jobs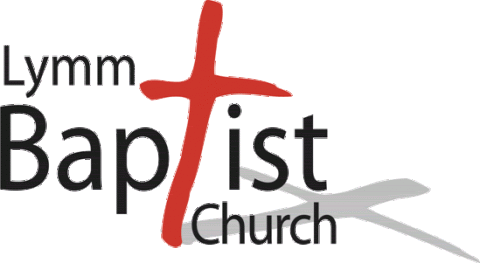 Lymm Baptist Church is a lively and welcoming church just outside Warrington, with a congregation of over 200 across all ranges. We have a well-established youth work with motivated & gifted volunteers and we are looking for a suitably equipped person to help spearhead our Youth Ministry. This is a role for someone with a heart for discipleship.
Location
On location -

Lymm
Warrington
United Kingdom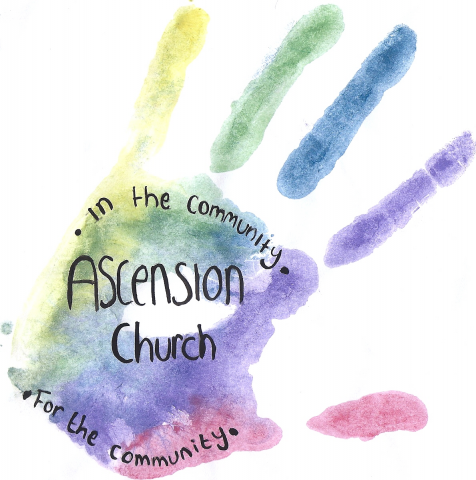 Ascension Church is an Anglican Church rooted at the heart of the Custom House community, an urban inner city parish which is changing rapidly due to regeneration. We are looking for someone to oversee existing projects with young people and families as well as develop relationships with outside agencies.
Location
On location -

London
United Kingdom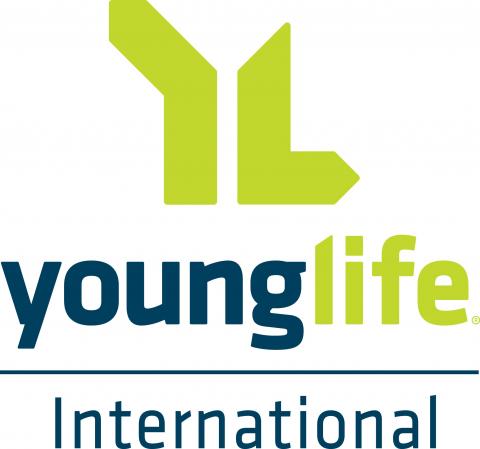 Young Life International are looking for the right person to lead a team of approx 50 staff to share the hope of Jesus with young people in the UK.
This is a dynamic role working closely with Country Directors and Senior Staff to support them in their ministry and cast vision for the strategic growth of YLI in the UK and Ireland.
Location
Home based -

Flexible
United Kingdom
Subscribe to Youth Worker