Support Worker
Jobs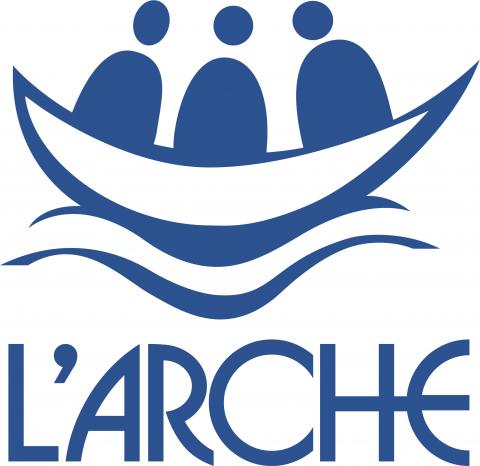 Live and work alongside adults with learning disabilities as a residential care worker. Help create a community that values people for who they are and what they can do.
Location
On location -

UK-wide (Bognor Regis, Canterbury, London, Ipswich, Brecon, Manchester, Liverpool, Preston, Edinburgh, Inverness)
United Kingdom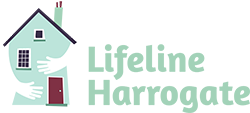 This part time Housing and Support Officer will work with some of our residents in a new approach in Ripon, to provide move-on opportunities for those people who need a fresh-start. The housing element of the work covers many landlord type duties and the support element involves working with the resident through an agreed support plan.
Location
On location -

Ripon/Harrogate
North Yorkshire
United Kingdom
Subscribe to Support Worker