social media
Jobs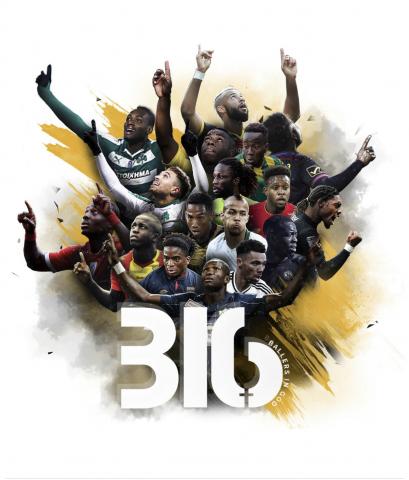 This is a fantastic opportunity for a creative thinker with an all-round talent in Digital Media and  Social platforms, to join our ambitious team in launching the Ballers In God movement. 
Salary
£6,000.00-£15,000.00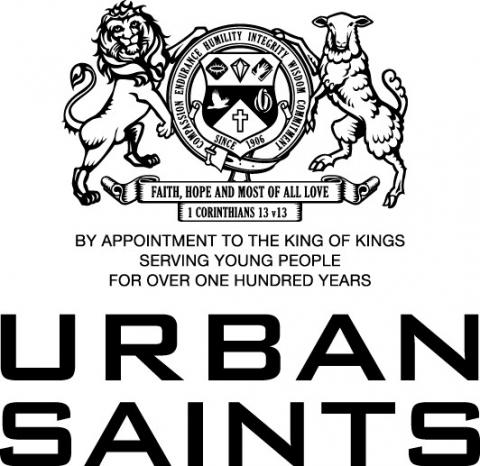 This new role that will rekindle contact and support from the hundreds of thousands of people who have benefited from Urban Saints in the past (previously known as Crusaders).
They will also take responsibility for the contact and marketing aspects of our Supporter Database, Marketing intelligence and Fundraising.
Salary
£29,000.00-£34,000.00
Location
Office based -

LUTON
Central Bedfordshire
United Kingdom
Subscribe to social media