Secondary
Jobs

Are you a qualified Teacher or NQT looking for an exciting new opportunity in your career?
South Korea is one of the most thriving areas in Asia, with a rapidly growing popularity for business and commerce coupled with affordable housing and exciting lifestyle opportunities. Victory Christian International School will be distinctively Christian.
Salary
£22,500.00-£28,500.00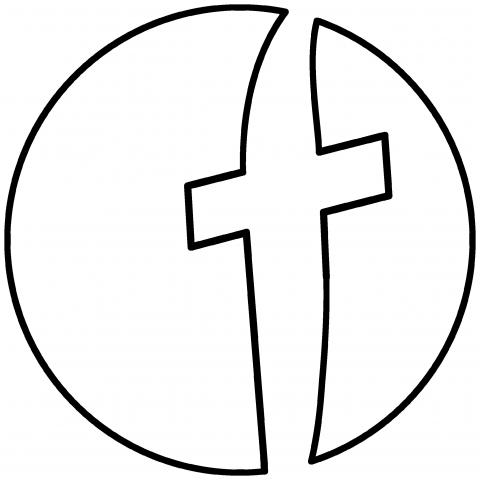 Faith in Schools is an East London charity which supports the teaching of Christianity in Newham's primary and secondary schools by providing high quality RE lessons, enabling pupils to meet a range of Christians from different cultures and denominations.
Salary
£19,110.00-£23,205.00
Location
On location -

London
Newham
United Kingdom
Subscribe to Secondary