Part-time
Jobs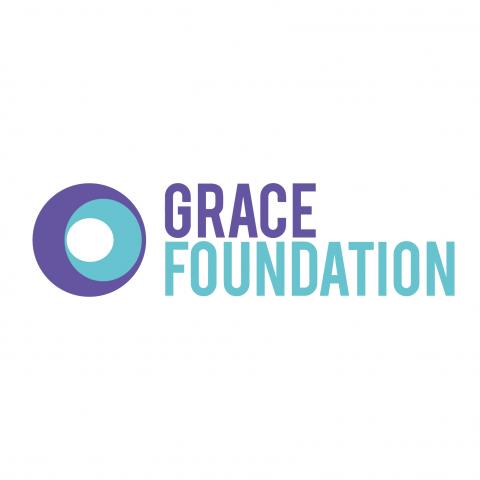 The ETHOS Youth Worker will work as part of the ETHOS Hub, in strategic partnership with the School to positively impact thousands of young people and their families through holistic education. They will provide hands on clubs, activities, intervention groups & mentoring to help meet student's emotional, relational and spiritual needs.
Salary
£18,000.00-£20,000.00
Location
On location -

Northampton or Milton Keynes
United Kingdom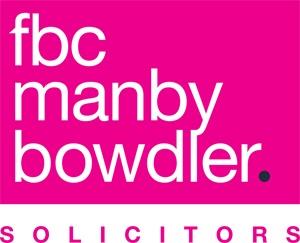 We are seeking to recruit a part-time Lichfield Diocesan Registry Assistant/Paralegal to join our exceptional team.
This role will be reporting daily and working closely with the Senior Partner who is the Diocesan Registrar (senior lawyer to the Church of England Diocese of Lichfield) and being the central point of contact with the Diocese.
Salary
£18,000.00-£22,000.00
Location
Office based -

Wolverhampton
Wolverhampton
United Kingdom
Subscribe to Part-time