Non-profit
Jobs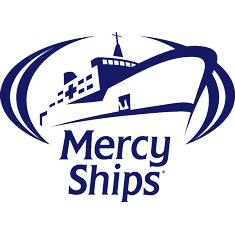 Within a newly restructured department, this is an exciting role, taking our raw assets and stories that come from the programme team in Africa and produce engaging, emotive copy that resonates with both our Christian and secular audiences across all channels and to inspire responsive action.
Salary
£20,000.00-£24,000.00
Location
Office based -

Stevenage
Hertfordshire
United Kingdom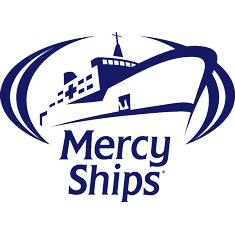 This role offers an exciting opportunity to manage a newly restructured department, with a clear focus on implementing our Strategic Communications Plan. We are looking for an experienced and proactive Communications Manager during a time of growth and opportunity to help lead in the organization's brand image, campaign impact, and fundraising.
Salary
£34,000.00-£38,000.00
Location
Office based -

Stevenage
Hertfordshire
United Kingdom
Subscribe to Non-profit