leprosy
Jobs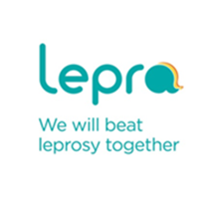 Are you involved with your local community or faith groups?
Do you want to improve your public speaking?
Do you have experience communicating with people of different faiths, or want to gain this?
We are looking for volunteers to help us spread the news of our work fighting leprosy to faith groups, and to raise money to help beat leprosy.
Location
Home based -

Nationwide
United Kingdom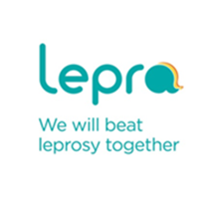 We are looking for Fundraisers nationwide to join us and help to achieve our ambition of beating leprosy. You will play a key role in helping us to achieve our ambitious goals by diversifying our income streams and growing unrestricted fundraising income.
Salary
£13,200.00-£14,520.00
Location
On location -

Nationwide
United Kingdom
Subscribe to leprosy