Gap Year
Jobs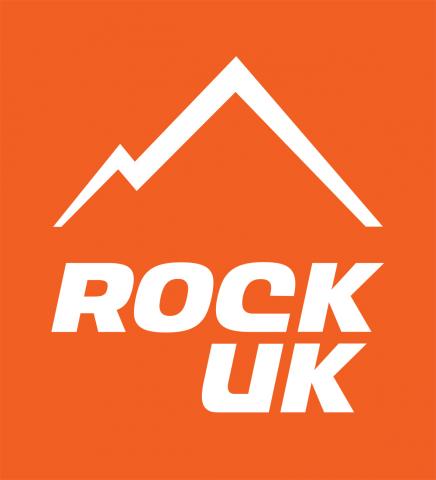 Are you interested in a career in the outdoor adventure industry? Are you passionate about using the outdoors to help children and young people do more than they ever thought possible? Would you like to develop your own skills and achieve nationally recognised qualifications in an environment which supports your Christian faith?
Location
On location -

Newcastleton, Trelewis, Wellingborough, Tonbridge
United Kingdom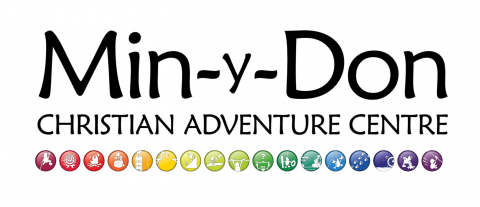 Min y Don provides an excellent Gap Year opportunity working in a Christian community to provide outdoor pursuits activities and youth work to Schools, Youth Groups and families.
Location
On location -

ARTHOG
Gwynedd
United Kingdom
Subscribe to Gap Year