Gap Year
Jobs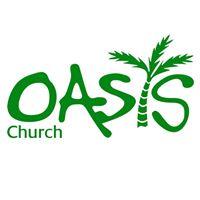 The overall aim of the internship programme is to serve and further the spiritual formation and character of the individual whilst providing a meaningful and fruitful ministry opportunity. All internships are paid positions based on a 25-hour week, from January 2020, generally for 1 year with periodic reviews. Accommodation can be provided.
Location
On location -

London
United Kingdom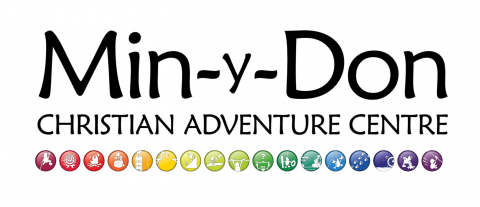 Min y Don provides an excellent Gap Year opportunity working in a Christian community to provide outdoor pursuits activities and youth work to Schools, Youth Groups and families.
Location
On location -

Arthog
Gwynedd
United Kingdom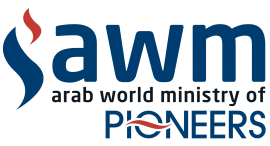 We have a range of exciting cross-cultural mission placements for people with a passion for ministry to the unreached.
Subscribe to Gap Year