Families
Jobs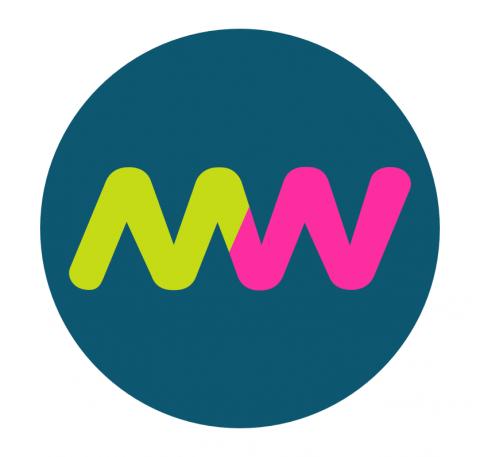 Owing to the promotion of our current Director, we are looking for an enthusiastic, creative and experienced individual to join Mediawatch UK and lead us forward in our vision to see a safer media for children and young people.
Location
Office based -

Ashford
Kent
United Kingdom

The Methodist Church in Tower Hamlets is recruiting a person to focus specifically on families both within the four churches in the Circuit and the broader local community. This is a part time role - 20 hours per week.
Location
Office based -

London - East
United Kingdom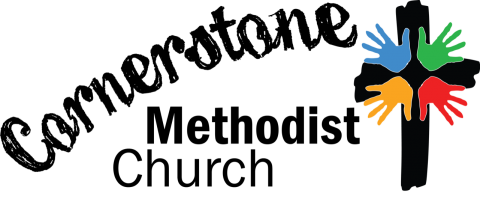 Wigton Methodist Circuit is seeking someone with a passion for making disciples and a love of new forms of church. We are offering an exciting opportunity within an equally exciting new setting looking to bridge the gap between our existing outreach activities and "church" (in whatever form that comes).
Location
Home based -

Wigton
Cumbria
United Kingdom
Subscribe to Families