Education
Jobs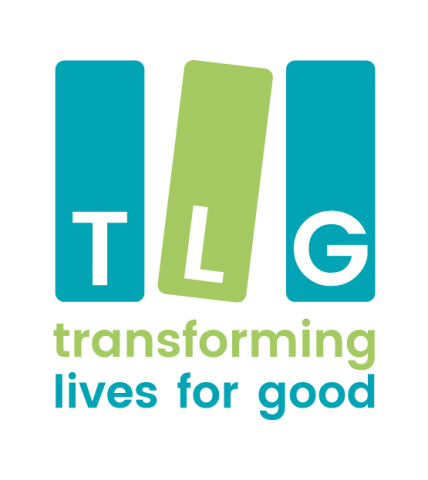 At TLG, we're passionate about building an exceptional staff team that love making a difference to struggling children across the UK. We're looking for a natural leader who has experience of working in HR and is inspired by the opportunity of finding, developing and keeping excellent people in one of the fastest growing charities out there.
Salary
£30,546.00-£38,008.00
Location
Office based -

West Yorkshire
United Kingdom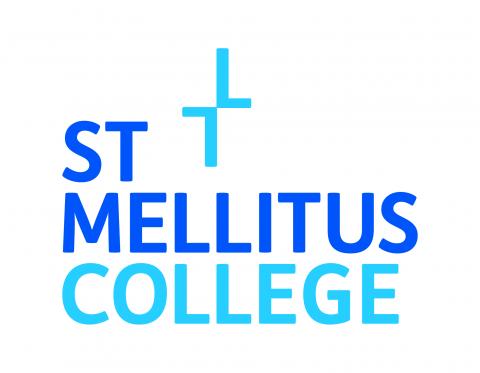 This is an important post supporting the academic administration of one of the most exciting theological institutions in the UK.
Salary
£22,000.00-£24,000.00
Location
Office based -

London
London, City of
United Kingdom
Subscribe to Education