Education
Jobs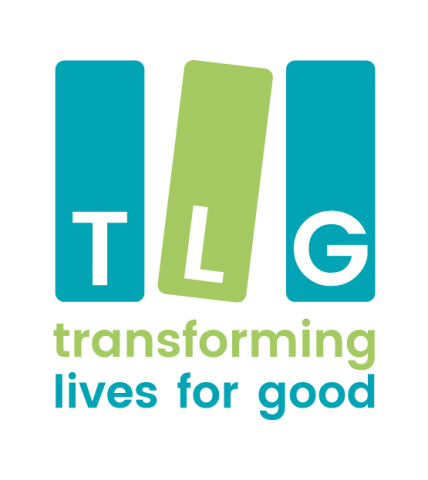 TLG is a Christian charity that helps churches to bring hope and a future for struggling children. From school exclusion, to poverty and holiday hunger, there are children across the UK facing some of the toughest starts in life.
Our Centre Managers help make this hope a reality and we would love you to consider applying for this role in Hull.
Salary
£30,546.00-£35,855.00
Location
On location -

Hull
United Kingdom

Would you like to teach in a Christian school overseas? We are looking for passionate, dedicated and inspiring Christian teachers to teach in a variety of schools across the world.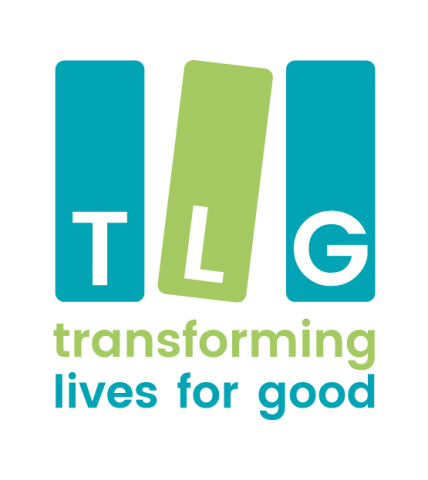 Are you are a graduate wanting to gain experience in the working world? Are you interested in teaching or a career working with disadvantaged children and young people? This paid internship is a unique leadership opportunity, guaranteed to fast track your career by 11 months of big investment and development.
Salary
£9,000.00-£15,000.00
Location
Office based -

Chelmsford, Nottingham, South East Birmingham, Reading
United Kingdom
Subscribe to Education