Education
Jobs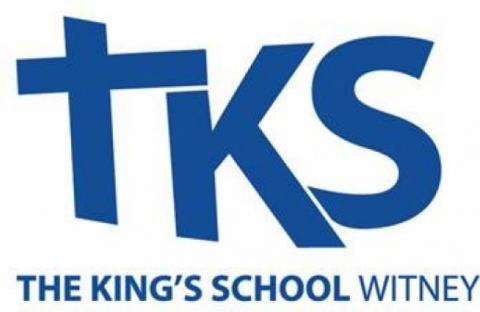 This is an exciting opportunity to lead a successful Christian independent school. The school has a track record of helping children develop in their understanding of God and relationship with Him and of achieving high academic standards. It has been run for 35 years by Oxfordshire Community Churches.
Salary
£42,000.00-£48,000.00
Location
On location -

Oxford
United Kingdom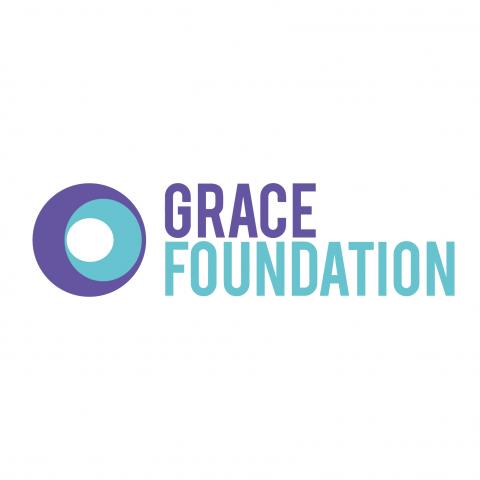 The ETHOS Leader will lead the onsite ETHOS team, in strategic partnership with the school, to positively impact young people and their families through holistic education. They will collaborate with staff to design and deliver a bespoke Ethos Programme to help improve student outcomes.
Salary
£27,000.00-£30,000.00
Location
On location -

Solihull, Northampton, Coventry, Milton Keynes
United Kingdom

Would you like to teach in a Christian school overseas? We are looking for passionate, dedicated and inspiring Christian teachers to teach in a variety of schools across the world.
Subscribe to Education