community youth worker
Jobs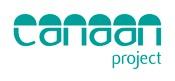 Canaan Project is a dynamic youth work organisation working with 11-19 year old young women in Tower Hamlets, East London. Inspired by our evangelical
Christian faith, we seek to create opportunities, experiences and support where young women can flourish, have broadened horizons and raised aspirations.
Salary
£30,000.00-£33,000.00
Location
On location -

Poplar and the Isle of Dogs
Tower Hamlets
United Kingdom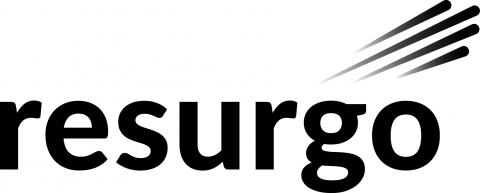 A paid, dynamic, one year opportunity to develop coaching and leadership skills, and at the same time work as part of thriving church teams to have an impact on their local communities.
Salary
£18,500.00-£20,500.00
Location
Office based -

London
Surrey
United Kingdom

This is a part-time post that covers the Benefice of St John the Evangelist Balby, St Katherine Loversall, and St John's Wadworth but some travel within the wider Diocese will be expected alongside evening and weekend work. You will report to the vicar(s) in the parish and the Centenary Project.
Location
On location -

Doncaster
Doncaster
United Kingdom
Subscribe to community youth worker