Community Support
Jobs

The opportunity has arisen for our central organisation to employ a part-time church support worker for our North East churches. This includes supporting and developing them in their work within the church and their communities.
Salary
£22,000.00-£25,000.00
Location
On location -

Sunderland
Durham, County
United Kingdom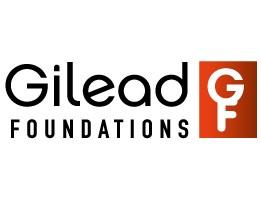 You will be working within a team of support workers in mentoring 8 female residents in supported accommodation, many of whom have experienced homelessness, addiction and domestic abuse. Full and part posts available. Immediate start may be possible. Please apply as soon as you feel able.
Location
On location -

Okehampton
Devon
United Kingdom
Subscribe to Community Support