Coaching
Jobs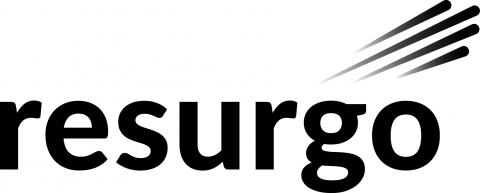 A paid, dynamic, one year opportunity to develop coaching and leadership skills, and at the same time work as part of thriving church teams to have an impact on their local communities.
Salary
£18,500.00-£20,500.00
Location
Office based -

London
Harrow
United Kingdom

Kings Camps is a leading sport and activity camp provider for 5 to 17 year olds with programs throughout the UK.
We're seeking high-energy, passionate individuals who can help serve our seasonal multi-activity and specialists sports programmes.
Salary
£13,435.00-£17,940.00
Location
On location -

Nationwide
United Kingdom
Subscribe to Coaching