Coaching
Jobs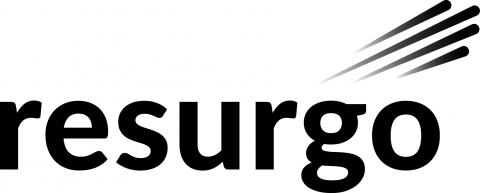 A paid, dynamic, one year opportunity to develop coaching and leadership skills, and at the same time work as part of thriving church teams to have an impact on their local communities.
Salary
£18,500.00-£21,000.00
Location
Remote working -

Various
London, City of
United Kingdom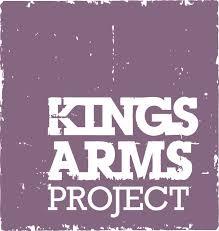 King's Arms Project has been working with the homeless in Bedford since 1989. Our Christian identity is the foundation for everything that we do. Motivated by our faith, we are committed to following the teaching and example of Jesus in his identification with those who are poor, vulnerable or forgotten.
Location
On location -

Bedford
Central Bedfordshire
United Kingdom
Subscribe to Coaching