church community work
Jobs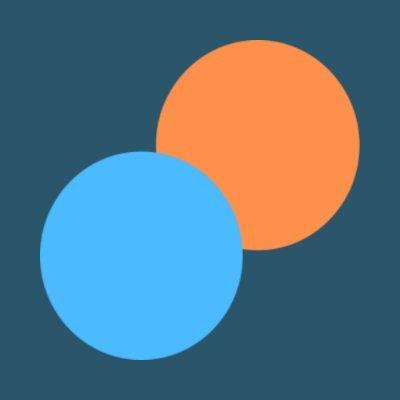 We are looking for a gifted, experienced and skilled administrator to join us on a full-time basis to support our ministry. The purpose of the role is to supervise and facilitate the day-to-day administrative operations of the church in close cooperation with the Executive Pastor, staff team & the Senior Leadership Team of the church.
Salary
£12,000.00-£18,000.00
Location
Office based -

Portsmouth
Hampshire
United Kingdom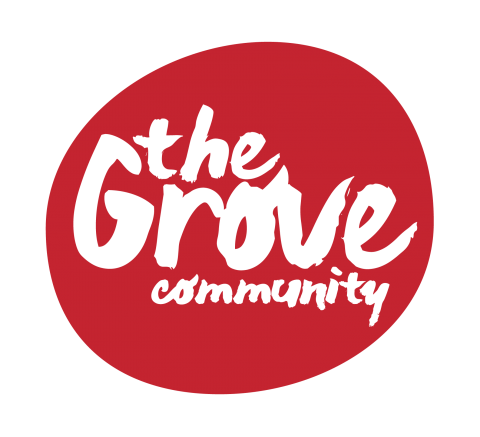 The Grove Community are seeking an energetic & inspiring team member, who will help oversee the community outreach in our community, taking on leadership of several aspects of the work. We are looking for someone to join our team who brings a pioneering spirit, experience, leadership, passion & a real desire to see God move on an inner-city estate.
Location
On location -

Ealing
Ealing
United Kingdom
Subscribe to church community work