Church
Jobs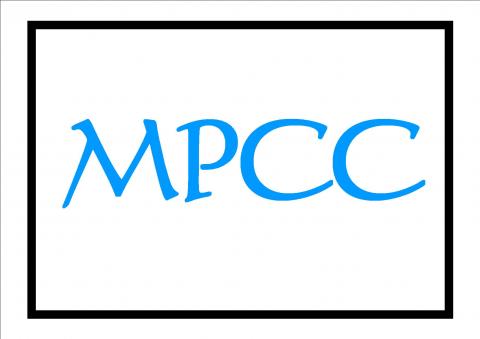 Do you have Bible college or theological training and practical experience in youth ministries, cell or small group ministries, and teaching and preaching ministries?
Do you have training and practical experience in multi-cultural church ministries?
Could you be an Associate Pastor for Manor Park Christian Centre in East London?
Salary
£22,750.00-£31,500.00
Location
On location -

LONDON
United Kingdom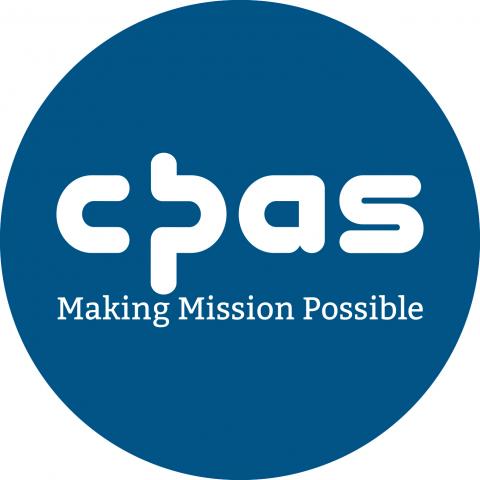 We are seeking four motivated and committed Christian graduates who would like to spend a year contributing towards and learning through the work of CPAS in the UK.
Location
Office based -

Coventry
Warwickshire
United Kingdom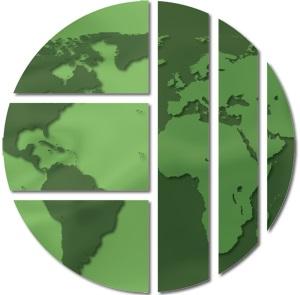 Emmanuel International (EI) has partnered primarily with the Anglican Diocese of Ruaha (DR) but is also developing a partnership with the Pentecostal Holiness Mission (PHM) in Iringa in the Southern Highlands of Tanzania.
Location
Home based -

Iringa area
Tanzania
Subscribe to Church