Church
Jobs

Are you a confident individual with an interest in coaching and a passion to work as part of the local church to see young people reach their potential?
Location
Office based -

London
Hammersmith and Fulham
United Kingdom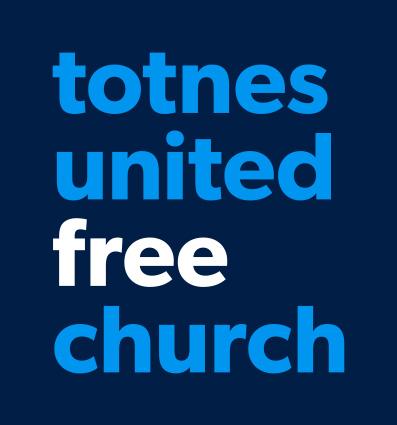 We are looking for a highly organised and creative person to join our staff team here at TUFC. We would like this new team member to oversee and develop our growing youth provision. Totnes is a progressive town in the heart of the beautiful South Hams, nestled between Dartmoor and the ocean.
Salary
£18,000.00-£26,000.00
Location
Office based -

Totnes
Devon
United Kingdom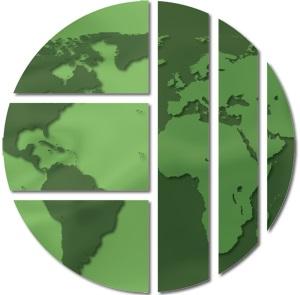 Emmanuel International (EI) has partnered primarily with the Anglican Diocese of Ruaha (DR) but is also developing a partnership with the Pentecostal Holiness Mission (PHM) in Iringa in the Southern Highlands of Tanzania. The mission of EI is "to encourage, equip and assist churches to serve the poor in holistic ministry." Therefore EI has partnered with PHM & Bethel Bible Col
Location
Home based -

Iringa area
Tanzania
Subscribe to Church