Church
Jobs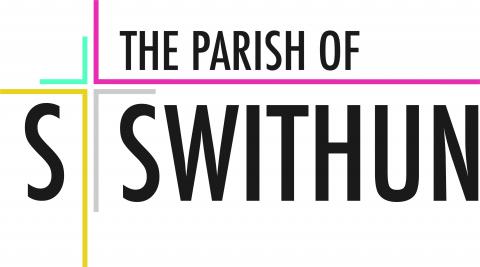 We are a large town centre parish church currently seeking a Children and Families worker to develop further our work with children and their families across the parish as they explore their faith journey.
Salary
£23,000.00-£25,000.00
Location
On location -

East Grinstead
West Sussex
United Kingdom

We are seeking a person with the call of God on their life to pastor, grow and lead the church.  We are part of Assemblies of God, but applications are open to all as long as there is a willingness by the candidate to become an accredited AoG minister over time. We would consider appointing on either a part-time or full-time basis.
Location
On location -

Norwich
Norfolk
United Kingdom
Subscribe to Church