Christian Youth Leader
Jobs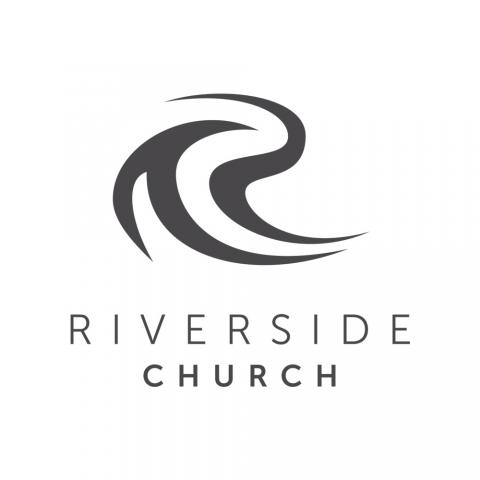 We are looking for a new Head of Youth ministry to join our thriving staff team. The successful candidate will have a heart for Christ and young people, and be able to lead, recruit and work with a team of volunteers. You should have experience of leading and inspiring youth, building teams, and relating well to parents.
Salary
£24,000.00-£26,000.00
Location
Office based -

Birmingham
Birmingham
United Kingdom

This is an exciting opportunity to join the team at Christchurch Hitchin. You will build authentic relationships, equip young people to grow through their own faith journeys and share your passion for Jesus in creative and innovative ways and make a positive difference in this community.
Location
On location -

Hitchin
Hertfordshire
United Kingdom
Subscribe to Christian Youth Leader