Christian
Jobs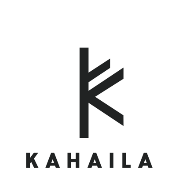 Are you Kahaila's next cafè manager?
We have an exciting opportunity for an experienced Cafè Manager to join the team. This is a full time position with alternate weekend working.
Salary
£22,000.00-£25,000.00
Location
On location -

E1 6SB
Tower Hamlets
United Kingdom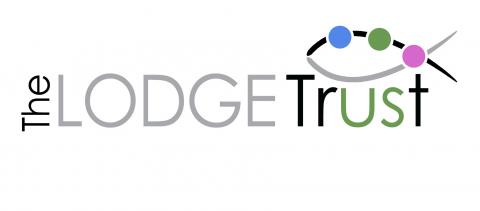 We are looking for someone with vision and enthusiasm for people with learning disabilities to develop further the work of the Lodge Trust.
Salary
£42,000.00-£45,000.00
Location
On location -

OAKHAM
Rutland
United Kingdom
Subscribe to Christian