Children & Youth
Jobs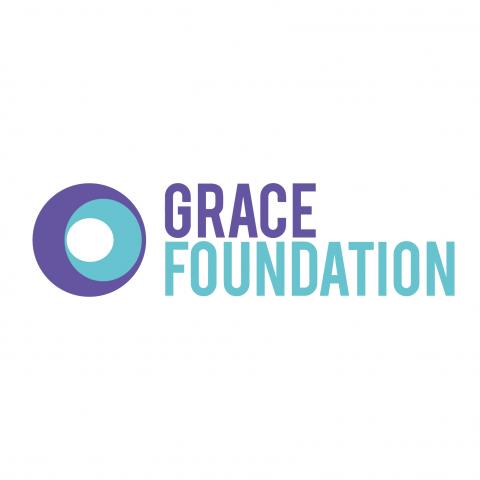 Grace Foundation is a charity that exists to transform young people's lives through holistic education.
The ETHOS Leader will lead the onsite ETHOS team, in strategic partnership with the school, to positively impact young people and their families through holistic education.
Salary
£28,000.00-£32,500.00
Location
On location -

Milton Keynes
Northamptonshire
United Kingdom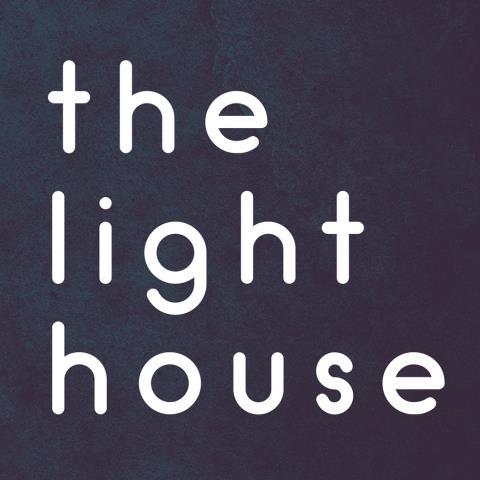 School of Spirit Life Ministry Internship
Do you want to be part of a Spirit-filled and led community, with time to focus on solidifying your identity as a child of God, while also developing skills in a specialist area of ministry?
Location
On location -

Finchley Road
London, City of
United Kingdom

WBC is seeking to employ an Youth Work Coordinator to help shape and develop its youth ministry. With oversight from the Senior Pastor and supported by a team of volunteers, you would lead a varied weekly programme of activities that engage our young people in church life, fostering an environment in which they can grow and mature in their faith.
Location
On location -

Wallingford
Oxfordshire
United Kingdom
Subscribe to Children & Youth