Charity
Jobs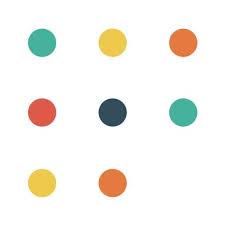 Futurekraft's mission is to support primarily small and medium sized charities and churches to grow communities of hope. Due to significant growth we're now looking for a colleague to join our committed team and bring with them an excellent level of skills and experience in the area of grant fundraising.
Salary
£26,317.00-£28,785.00
Location
Office based -

Cleckheaton
Kirklees
United Kingdom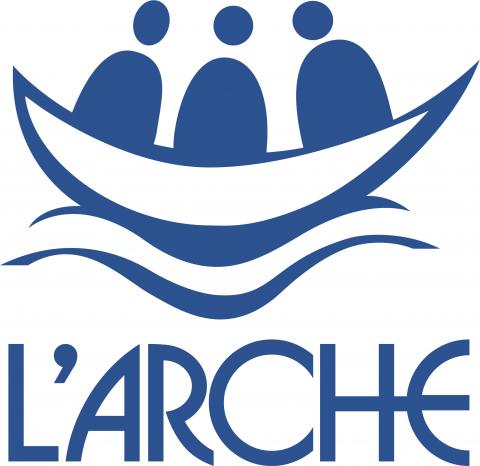 Live and work alongside adults with learning disabilities as a residential care worker. Help create a community that values people for who they are and what they can do.
Location
On location -

UK-wide (Bognor Regis, Canterbury, London, Ipswich, Brecon, Manchester, Liverpool, Preston, Edinburgh, Inverness)
United Kingdom
Subscribe to Charity