Charity
Jobs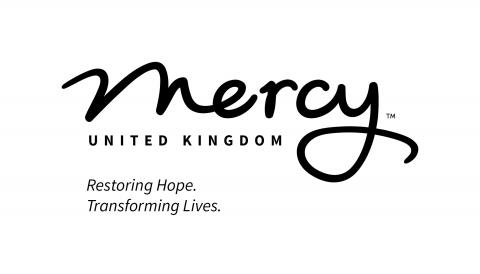 As the receptionist, you are the first impression and contact point of Mercy UK for our visitors and our telephone and email enquirers. You are responsible to make this first impression a positive and lasting one.
Location
Office based -

Oxenhope
United Kingdom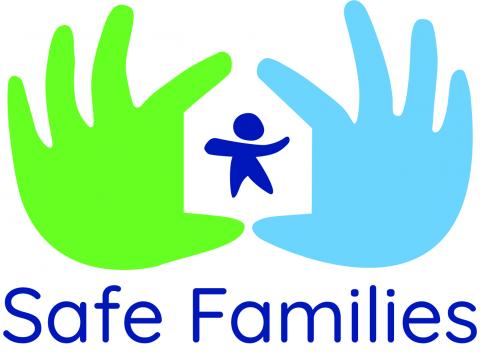 Safe Families exist to create relationship and connection, offering support, hope and belonging to improve the lives of those in our communities because everyone deserves to belong.
We're looking for a Family Support Manager to work with families in Cumbria. This role is maternity cover.
Salary
£25,000.00-£30,000.00
Location
Office based -

Cumbria
Cumbria
United Kingdom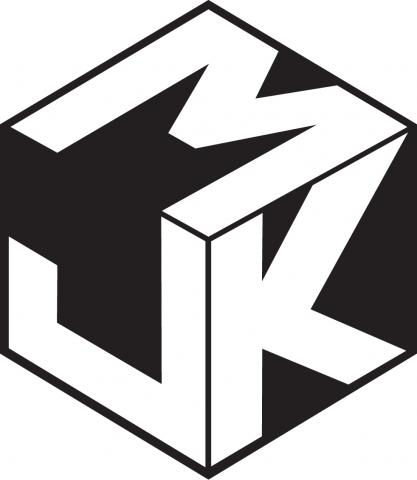 Our vision is to make Jesus known to as many people possible through online outreach videos, social media and our new HQ mission base. We already have a great foundation to build on and are looking for a driven and skilled individual to join our team and effectively handle the administration of our growing and exciting charity.
Salary
£18,000.00-£22,000.00
Location
Office based -

Oldham
Lancashire
United Kingdom
Subscribe to Charity