Account Management
Jobs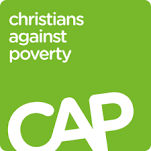 The Network Management team has an opening for an Area Manager to cover London as part of a team of three other Area Managers. The Network Management team is responsible for managing and developing CAP's network of centres and the staff that run those centres.
Salary
£13,974.00-£15,255.00
Location
Office based -

London
London, City of
United Kingdom

Christian Jobs are proud to be serving a faith-based healthcare organisation to source a talented Senior Health Strategy Consultant who will play a key role in developing and leading strategies for growing key client accounts among some of the world's most influential healthcare companies.
Salary
£38,000.00-£42,000.00
Location
Home based -

South East
United Kingdom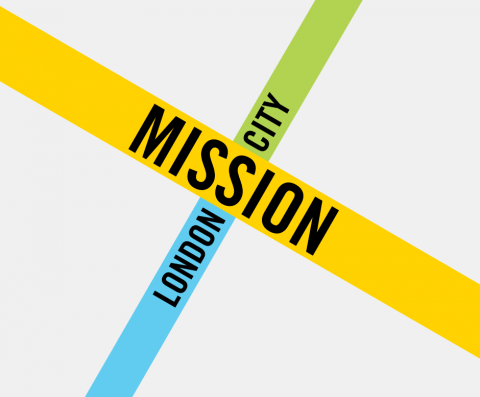 London City Mission are seeking a Gospel-hearted individual with experience in accountancy in a charity organisation.
Salary
£40,000.00-£45,000.00
Location
Office based -

175 Tower Bridge Road
Southwark
United Kingdom
Subscribe to Account Management