Worship
Jobs

We are looking for a Production and Worship Lead who can lead us in the technical production of our online and in-person worship and community spaces. We need someone who is a worshipper and can lead others into the place of encountering Jesus through His Holy Spirit.
Salary
£28,000.00-£32,000.00
Location
On location -

Kentish Town
London, City of
United Kingdom

We have an exciting new opportunity for a Worship and Creative Team Leader to join us here at Upton Vale Baptist Church. The overall purpose of this role is to lead the teams that deliver our worship gatherings (music, worship, tech) and management of our external communications and media presence. Could this be you?
Salary
£29,000.00-£31,000.00
Location
Office based -

Torquay
Devon
United Kingdom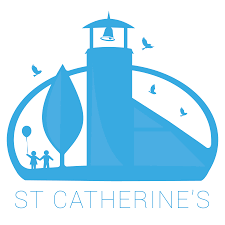 The role of the Worship Pastor is to model and foster a culture of expectancy and Spirit filled worship that enables people to pursue the presence of God in a creative and contemporary style at St Catherine's Church, Belle Vue, Wakefield.
Salary
£10,000.00-£11,000.00
Location
On location -

WAKEFIELD
Wakefield
United Kingdom
Subscribe to Worship