Marketing
Jobs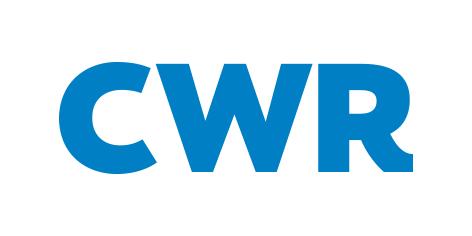 CWR, a UK based international charity, is looking for a Digital specialist to join our busy Marketing and Fundraising team who play a key role supporting the development and promotion of our publishing, higher-education, training and conferencing/events activities.
Salary
£23,000.00-£26,000.00
Location
Office based -

Farnham
Surrey
United Kingdom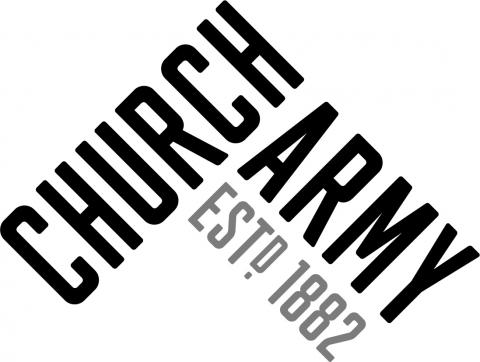 We are looking for a Communications Officer who can engage in a range of social media channels to raise profile and engage support.
Salary
£20,710.00-£21,310.00
Location
Office based -

Sheffield
United Kingdom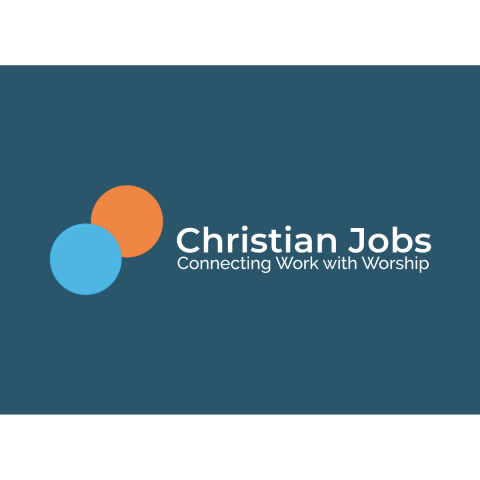 Christian Jobs are representing an international Christian Organisation who are seeking an experienced, strategic and enthusiastic Global Marketing Director with a proven track record to join it's Executive Leadership team.
Role is remote working with international scope, preferably USA.
Subscribe to Marketing