Management
Jobs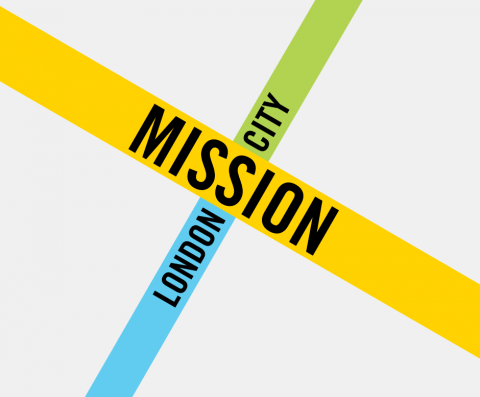 We are now looking to appoint to a new Leadership Team level role of Director of Training and Mentoring.
This Director will play a key role in helping London City Mission deliver and champion a strategy of training and mentoring, enabling us to achieve our ambitious five year strategy.
Salary
£37,000.00-£42,000.00
Location
Office based -

London
London, City of
United Kingdom

We are looking for a motivated, creative person with the ability to strategically think and plan with excellent networking and administrative skills to join the growing Message Wales team. You will have a vision for the work of The Message and a heart to share the gospel and find innovative ways to grow the work though our various ministries.
Salary
£25,000.00-£29,000.00
Location
On location -

Cardiff (Caerdydd)
Cardiff [Caerdydd]
United Kingdom
Subscribe to Management