IT
Jobs

Are you an IT graduate or someone with experience providing IT support within a commercial environment, looking for your next step?
We're looking for a highly motivated individual who wants to kickstart their career in IT. You would be a core part of a dynamic IT team helping to maintain and support our ever-expanding network
Salary
£18,500.00-£21,000.00
Location
Office based -

Manchester
Manchester
United Kingdom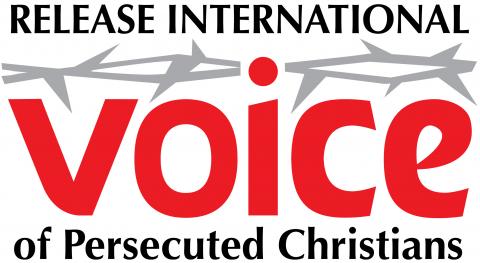 We are seeking a part-time ICT Assistant for three days a week to be an important part of Release International's Finance & Resources team, to assist the Head of ICT, Digital and Resources (HIDR) to realise the vision of the Ministry to become digital and cloud first.
Location
Office based -

Orpington
Kent
United Kingdom
Subscribe to IT