Fundraising
Jobs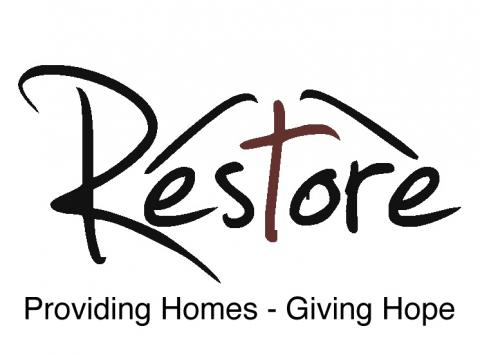 We are looking for a dedicated and enthusiastic Community Fundraiser and Marketing Officer to join our team to celebrate our success, challenge injustice, and inspire people to partner with us in our mission to provide homes and give hope to those who need them most. Integral to the role will be the oversight of our tenth anniversary celebrations.
Salary
£19,000.00-£22,500.00
Location
Office based -

York
North Yorkshire
United Kingdom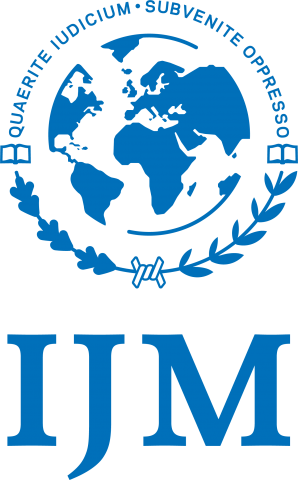 We have a big vision, big aspirations and a big heart. This is an opportunity to join us as we fight to end slavery in our lifetime.
Location
Office based -

London
London, City of
United Kingdom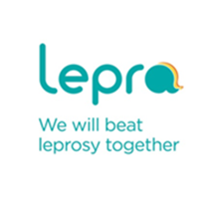 Are you involved with your local church ?
Do you want to improve your public speaking?
Do you have experience communicating with other congregations, or want to gain this?
We are looking for volunteers to help us spread the good news of our work fighting leprosy to other christian groups and raise money to support the work
Location
Home based -

Nationwide
United Kingdom
Subscribe to Fundraising