Evangelism & Discipleship
Jobs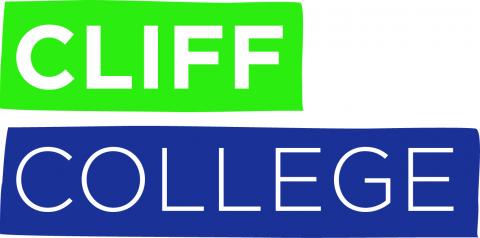 Cliff is seeking to appoint to the new role of Young Evangelism Officer within its Evangelism and Mission team. This will be a key role at Cliff College but will also have significant responsibilities within the Methodist Church's Evangelism and Growth team.
Location
Office based -

Calver, Hope Valley
Derbyshire
United Kingdom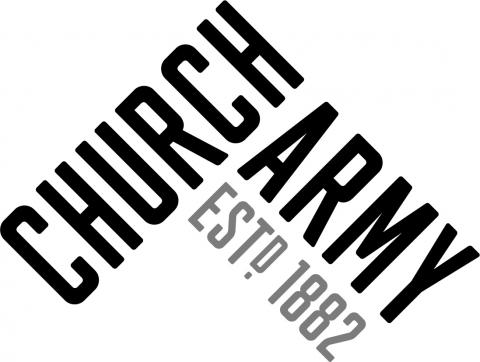 The role of Pioneer Evangelist for Gwent Valley Centre of Mission will be based in an area of great need and will look to bring hope and community through evangelism.
Location
On location -

Gwent Valley
Monmouthshire [Sir Fynwy]
United Kingdom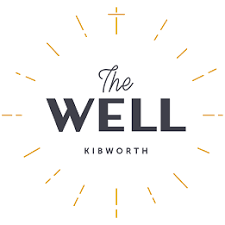 Outreach Manager The Well, Kibworth.
Creating a place where God's Kingdom is made known in action and words.
Following a period of significant growth and increasing opportunity to serve the community, we are looking for an outreach manager to be part of the senior management team in the day to day running of the charity.
Location
On location -

Kibworth Harcourt
Leicestershire
United Kingdom
Subscribe to Evangelism & Discipleship