Evangelism & Discipleship
Jobs

Organise & oversee weekly worship on Sunday mornings, devise & organise our mission programme, and run new and existing projects. You will be responsible for the discipleship programme of members, oversight of the children's and youth work, and the Mission budget.
Salary
£25,000.00-£26,000.00
Location
Home based -

Polzeath, near Wadebridge PL27 6TB
Cornwall
United Kingdom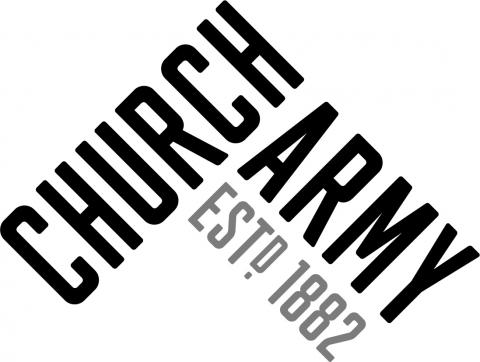 We are looking for a pioneering Lead Evangelist to work in this industrial area in Sandwell, on the west Birmingham border.
Location
On location -

Langley
Birmingham
United Kingdom
Subscribe to Evangelism & Discipleship