Church
Jobs

The Operations Manager is a key part of the leadership team. The post holder will play a significant part in implementing the vision and values of the church. They will be responsible for the effective running of the operations of the church, including HR, finance, and facilities.
Location
On location -

Rochdale
Manchester
United Kingdom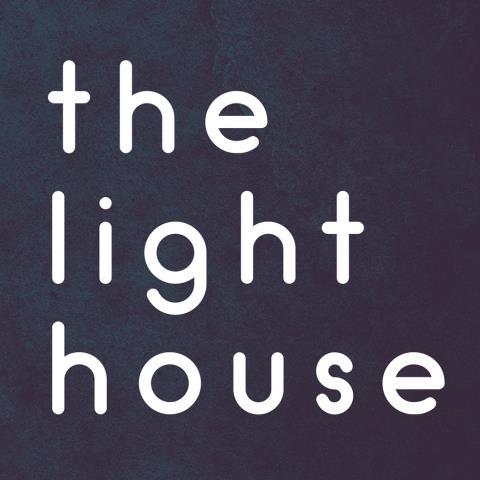 School of Spirit Life Ministry Internship
Do you want to be part of a Spirit-filled and led community, with time to focus on solidifying your identity as a child of God, while also developing skills in a specialist area of ministry?
Location
On location -

Finchley Road
London, City of
United Kingdom

The Children, Youth and Families Minister plays a key role as a senior member of the staff team, directing and shaping our church's vision with regard to children and families. You would act as line manager for our Children's Worker and play a role in recruiting a part-time Youth Pastor, acting as their line manager once they are on board.
Salary
£27,561.00-£33,073.00
Location
On location -

Richmond
Surrey
United Kingdom
Subscribe to Church