Childrens Work
Jobs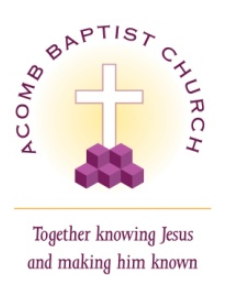 We are a small, local church seeking to share the love of Jesus in our community.
We are looking for a Christian Children's Worker with initiative and passion to work alongside the church to strengthen the current provision for children and to expand it along the lines of the church's vision. 20 hours per week.
Salary
£20,000.00-£23,000.00
Location
On location -

York
York
United Kingdom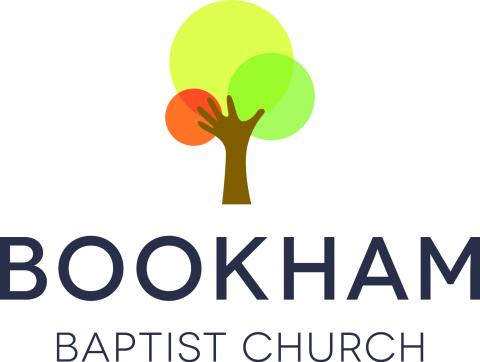 Are you passionate about working with children and young people? Come and join our team as a Children's & Youth Ministry Coordinator.
Location
Office based -

Leatherhead
Surrey
United Kingdom

Kings Camps is a leading sport and activity camp provider for 5 to 17 year olds with programs throughout the UK.
We're seeking high-energy, passionate individuals who can help serve our seasonal multi-activity and specialists sports programmes.
Salary
£13,435.00-£17,940.00
Location
On location -

Nationwide
United Kingdom
Subscribe to Childrens Work