Children and Families
Jobs

We are looking for someone to be part of a vibrant team that engages our community to parent children for faith in the every day and releases children to become radical disciples of Jesus.
Location
Office based -

Brighton
East Sussex
United Kingdom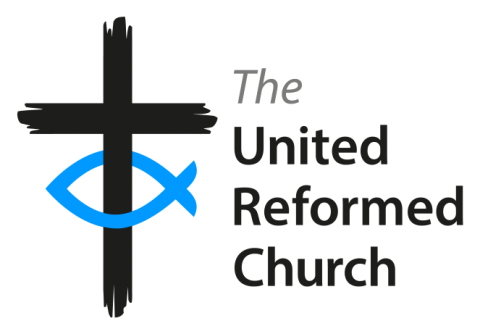 St John's URC Orpington is looking forward to welcoming a Children and Families Worker to work with our established Youth and Children's team to encourage, enthuse and develop the faith of our children (0-11 yrs) and to connect with families in the local area.
Salary
£22,000.00-£25,000.00
Location
Home based -

Orpington
Kent
United Kingdom

Do you have a God given passion for working with families and young children? Are you able to reshape our existing work to help us make more disciples? Do you enjoy Sunday and midweek groups, messy church activities and children's holiday clubs so as to teach the wonder of Christ's love for a lost world?
Location
On location -

Stone
Staffordshire
United Kingdom
Subscribe to Children and Families