Children and Families
Jobs

Part-Time (28 hours) Children and Families Worker for Wath Parish Church.
Location
On location -

Wath
Barnsley
United Kingdom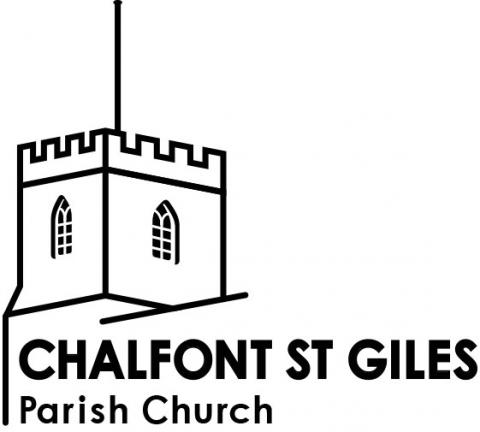 This is an exciting opportunity to use past experience and develop the Families Ministry at this important time in our Church life.
A fulltime position in a beautiful village with many young couples of whom have moved from other areas and are keen to join in the community and make friends. Great opportunities to spread God's love in the village.
Location
On location -

Chalfont St Giles
Buckinghamshire
United Kingdom

Could you help us find a home for every child who needs one in Greater Manchester?
Location
On location -

Manchester
Manchester
United Kingdom
Subscribe to Children and Families