Children and Families
Jobs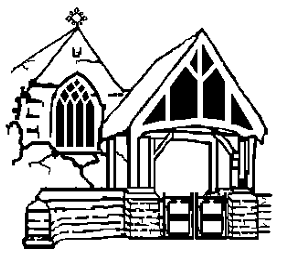 St Margaret's Church, Burnage is offering an opportunity for an enthusiastic, suitably qualified and experienced individual, to ensure that children and families are supported to develop their faith and play a full and active role in the life of St Margaret's and the wider church.
Salary
£22,000.00-£24,000.00
Location
On location -

Manchester
Manchester
United Kingdom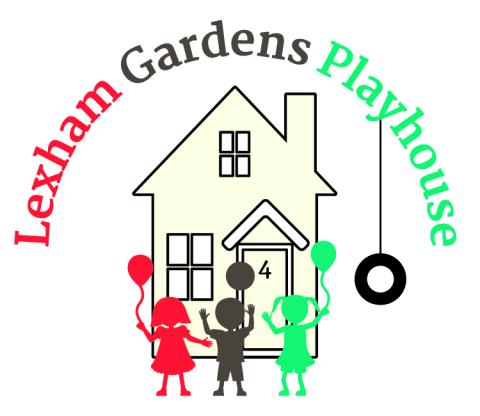 Must hold QTS or EYFS
Must have experience in the Early Years
Location
On location -

London
London, City of
United Kingdom

This is an exciting opportunity to serve a vibrant growing church in a new and unique role. This role will offer the opportunity to grow the links between church and community through sports, working alongside the Sports Factory team. The successful candidate will lead the Children's work at STN with the existing team of volunteers.
Location
On location -

Norwich
Norfolk
United Kingdom
Subscribe to Children and Families