Social Action
Jobs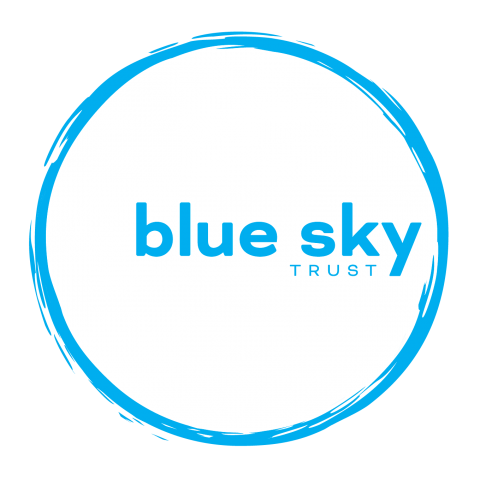 We are recruiting an Engagement Officer to join our supportive team, to develop the reach and impact of our service. The role involves working closely with people living with HIV with the greatest level of need, providing individualised support to improve adherence to medication, access to services and quality of life.
Salary
£20,000.00-£21,000.00
Location
Office based -

Newcastle
Newcastle upon Tyne
United Kingdom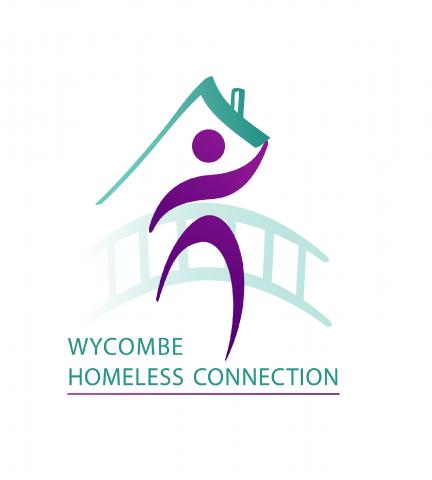 We are seeking to appoint a highly motivated and experienced Business Manager who can provide comprehensive management and strategic operational support across all aspects of charity administration, including finance, IT, and human resources.
Salary
£34,000.00-£36,000.00
Location
Office based -

High Wycombe
Buckinghamshire
United Kingdom
Subscribe to Social Action