Social Action
Jobs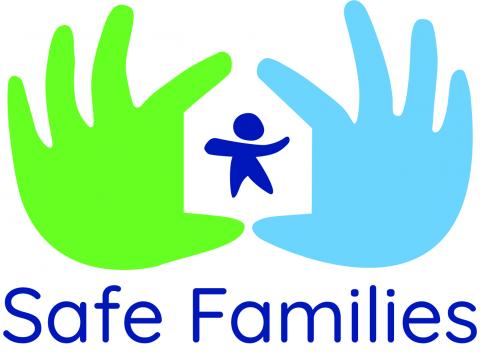 The position of Referrals & Admin Coordinator offers a great opportunity to join the core staff team in our fast-growing charity. This will be a demanding but also highly rewarding role offering the successful candidate the opportunity to make a real impact in the lives of struggling families.
Salary
£19,000.00-£21,500.00
Location
Office based -

Nottingham
Nottinghamshire
United Kingdom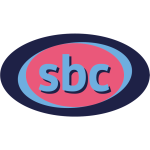 This role is an exciting opportunity to develop the growing work of youth ministry at Shipley Baptist Church. The primary and initial focus to this role will be the discipleship of young people that are part of the Shipley Baptist Church community. This role will also develop new areas for mission & social action with young people in Shipley.
Location
On location -

Shipley
Bradford
United Kingdom
Subscribe to Social Action