Recruitment
Jobs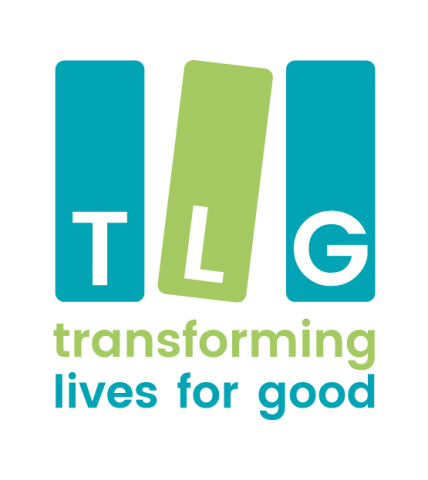 Would you like to use your passion for Jesus and people in a role that allows you to inspire others to get on board with the mission of the Sunday Times 2019 best non-profit organisation to work for? We're recruiting for an enthusiastic, inquisitive individual to help shape our talent acquisition strategies. Is this you?
Salary
£18,000.00-£25,000.00
Location
Office based -

Bradford
United Kingdom

We are looking for an experienced Staff Recruitment and Compliance professional to join our team in Sheffield, where your leadership skills will help to recruit over 1000 people per year. This in turn will assist in our mission of getting children active, having fun and learning together.
Salary
£36,000.00-£40,000.00
Location
Office based -

Sheffield
United Kingdom
Subscribe to Recruitment