Recruitment
Jobs

The Message Trust is looking for a high-capacity and enthusiastic individual to develop the network through recruitment, partnership and training.
You will be part of the small team that provides core central functions and specialist advice to the Hubs. The post-holder will be responsible for matters relating to recruitment and training.
Salary
£24,000.00-£26,000.00
Location
Office based -

Manchester
Manchester
United Kingdom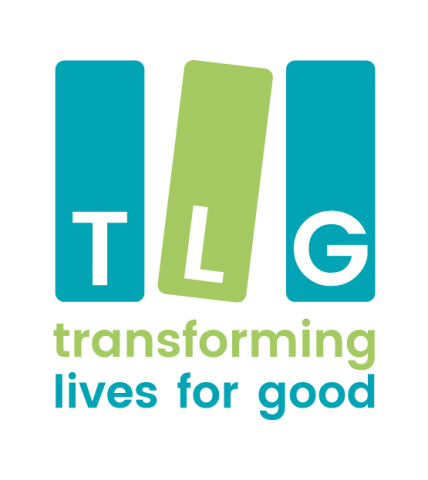 Would you like to use your passion for Jesus and people in a role that allows you to inspire others to get on board with the mission of the Sunday Times 2019 best non-profit organisation to work for? We're recruiting for an enthusiastic, inquisitive individual to help shape our talent acquisition strategies. Is this you?
Salary
£18,000.00-£25,000.00
Location
Office based -

Bradford
United Kingdom
Subscribe to Recruitment