Missionary
Jobs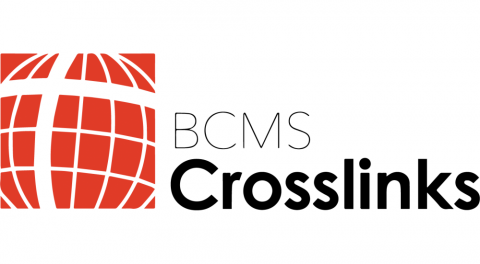 Crosslinks has an exciting opportunity for an experienced Director of Finance & Operations to join their amazing team in their head office. This role will ultimately support the infrastructure that underpins the great missionary work that Crosslinks are involved in.
Salary
£45,000.00-£50,000.00
Location
Office based -

Lewisham
Lewisham
United Kingdom

Bedworth Parish is seeking a Music Missioner and Worship Leader to work collaboratively with local schools and community centres to plan activities which will provide community transformation through musical activities and events. They will be responsible for the leading of musical worship in church services.
Salary
£25,000.00-£27,500.00
Location
On location -

Bedworth
Warwickshire
United Kingdom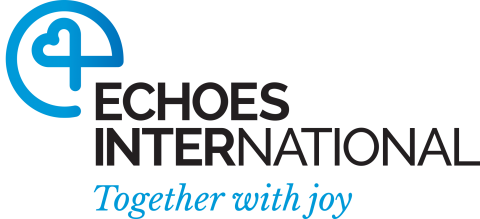 Echoes International is looking for an experienced and personable Accountant to join their busy team in the stunning area of Bath. To manage all financial aspects of the charity Echoes can continue supporting Mission Partners all over the world.
Salary
£25,000.00-£27,000.00
Location
Office based -

Bath
Bath and North East Somerset
United Kingdom
Subscribe to Missionary