Marketing
Jobs

Grow your skills in sales and marketing, working in the international healthcare industry, while putting your faith into every aspect of your work.
Salary
£20,000.00-£28,000.00
Location
Office based -

Maidstone
Kent
United Kingdom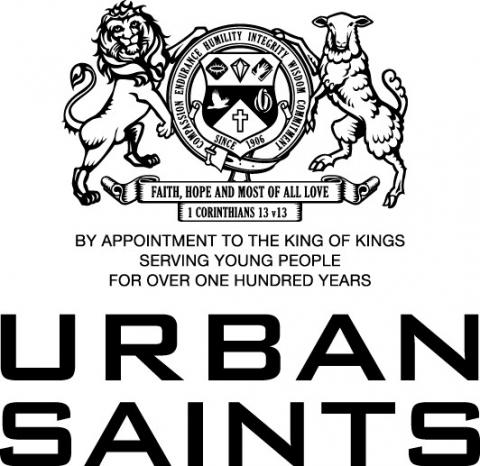 This new role that will rekindle contact and support from the hundreds of thousands of people who have benefited from Urban Saints in the past (previously known as Crusaders).
They will also take responsibility for the contact and marketing aspects of our Supporter Database, Marketing intelligence and Fundraising.
Salary
£29,000.00-£34,000.00
Location
Office based -

LUTON
Central Bedfordshire
United Kingdom
Subscribe to Marketing