Marketing
Jobs

Transform Burkina is seeking a new Executive Officer to lead their fundraising efforts, build awareness, work with the UK based trustees and liaise with our charity partners AEAD based in Burkina Faso. This position is entirely flexible around your current schedule requiring approximately 16 hours over the course of the week.
Location
Home based -

Home
United Kingdom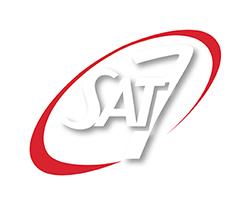 SAT-7 UK is looking to recruit a digital Communications officer to help make God's love visible through satellite TV and digital media – to millions of people across the Middle East and North Africa.The Digital Communications Officer has overall responsibility for SAT-7 UK's website, social media and email communications.
Salary
£20,000.00-£23,000.00
Location
Office based -

Chippenham
Wiltshire
United Kingdom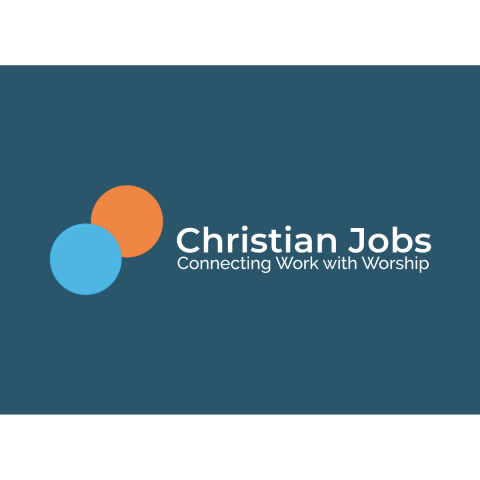 Christian Jobs are representing an international Christian Organisation who are seeking an experienced, strategic and enthusiastic Global Marketing Director with a proven track record to join it's Executive Leadership team.
Role is remote working with international scope, preferably USA.
Subscribe to Marketing