City Mission
Jobs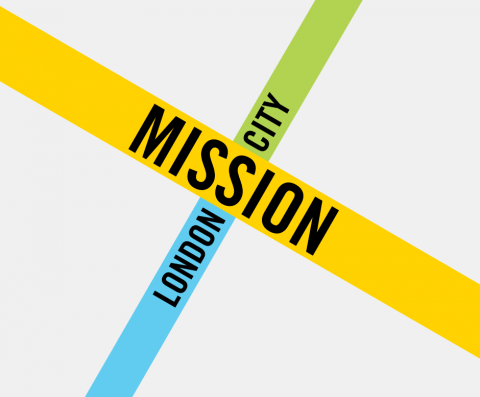 You know the gospel changes everything. Jesus transformed your life and you're hungry to see him doing this for others.
Are you passionate about using your fundraising skills to grow gospel impact in London? Are you excited about inspiring people to be a part of urban mission, through making significant gifts and through prayer?
Location
Office based -

London SE1 2AH
United Kingdom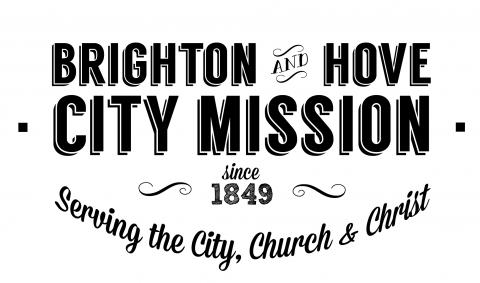 The main purpose of the role is to support the work of the rest homes team and help increase the service provided in the city.
Location
Office based -

BN1
East Sussex
United Kingdom
Subscribe to City Mission