Centre Manager
Jobs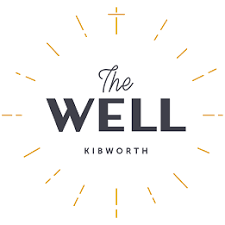 Outreach Manager The Well, Kibworth.
Creating a place where God's Kingdom is made known in action and words.
Following a period of significant growth and increasing opportunity to serve the community, we are looking for an outreach manager to be part of the senior management team in the day to day running of the charity.
Location
On location -

Kibworth Harcourt
Leicestershire
United Kingdom
Subscribe to Centre Manager