Volunteer
Jobs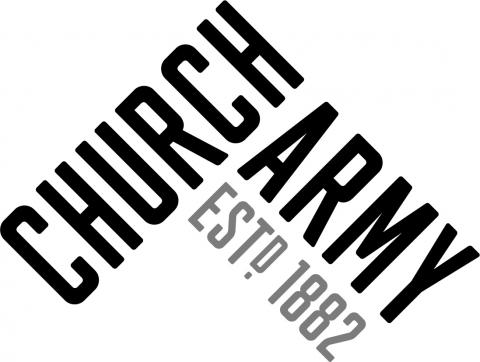 We are looking for a Volunteer Facilitator to join us to work under the guidance of the HR Team Leader and carry on the work in implementing our volunteer strategy.
Location
Office based -

Sheffield
Sheffield
United Kingdom

THE PLACES IN GREATEST NEED OF THE TRANSFORMING POWER OF JESUS ARE OFTEN THE PLACES WHERE THE CHURCH IS IN DECLINE.
Eden send and support teams of urban missionaries for these places – to live sacrificially, share the gospel and build authentic community.
Location
On location -

Nationwide Opportunities
United Kingdom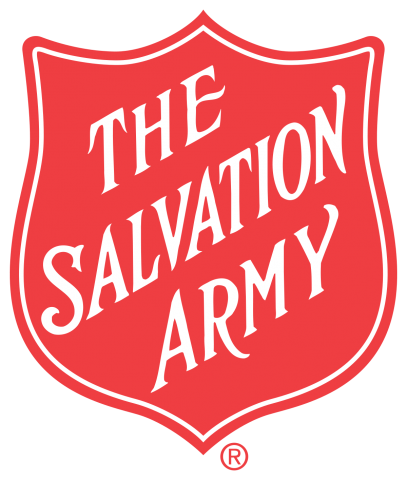 Volunteers for Modern Slavery Support Programme - Nottingham - Male and Female volunteers
Location
On location -

Nottingham
Nottinghamshire
United Kingdom
Subscribe to Volunteer