Homelessness
Jobs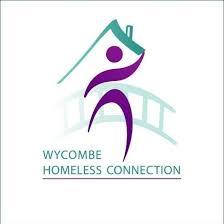 At Wycombe Homeless Connection, we help homeless people rebuild their lives. We assist them to climb out of the homelessness trap and take their place back in the community.
This is a fantastic opportunity for you to support our mission by leading the marketing and fundraising efforts.
Location
Office based -

High Wycombe
Buckinghamshire
United Kingdom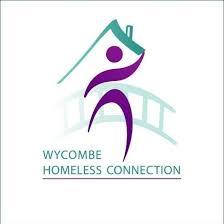 WHC have an amazing opportunity for you to serve and support a team of support and advocacy workers committed to demonstrating the love of God to some of Wycombe's most vulnerable and disadvantaged people.
Salary
£26,615.00-£31,900.00
Location
Office based -

Wycombe
United Kingdom
Subscribe to Homelessness