Homelessness
Jobs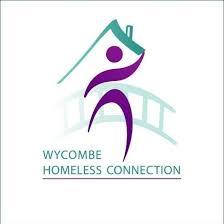 At Wycombe Homeless Connection we believe that every homeless individual in High Wycombe has worth and should have the chance of a fresh start, no matter what their situation. We are looking for a committed Advocacy Worker to join our team to represent and support our clients who really need your help.
Salary
£20,492.00-£22,289.00
Location
Office based -

High Wycombe
Buckinghamshire
United Kingdom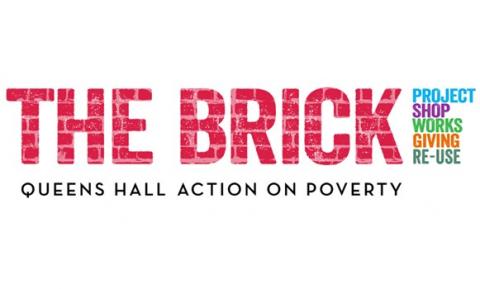 The Brick is a charity with big aspirations and its local community at the heart of everything it does. The key role will be to support The Brick and individuals through providing Relief.
Location
On location -

Leigh
United Kingdom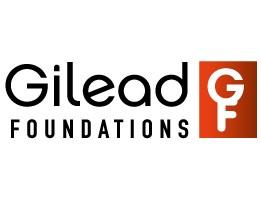 This is an exciting role within Gilead assisting the staff team in pastoral care for 8 female residents in supported accommodation. A self contained flat inside the lodge is a provided. Please email or post your C.V with the application form.
Salary
£18,720.00-£19,344.00
Location
On location -

Okehampton
Devon
United Kingdom
Subscribe to Homelessness