Graduate Opportunities & Internships
Jobs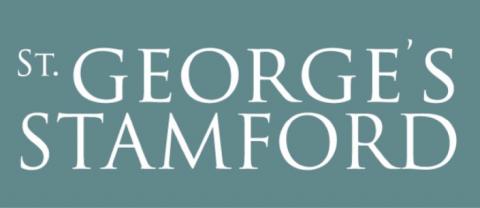 The New Wine Training Centre in Stamford operates from St George's Church Stamford, a vibrant evangelical church in the centre of this market town. This is an exciting time for St George's as we have recently been designated as a Resource Church to plant churches into two further locations in South Lincolnshire over the next five years.
Location
Office based -

Stamford
Lincolnshire
United Kingdom

Are you a confident individual with an interest in coaching and a passion to work as part of the local church to see young people reach their potential?
Location
Office based -

Leeds
Leeds
United Kingdom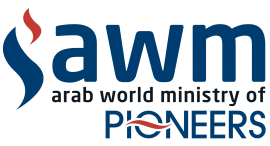 We have a range of exciting cross-cultural mission placements for people with a passion for ministry to the unreached.
Subscribe to Graduate Opportunities & Internships