Volunteer

THE PLACES IN GREATEST NEED OF THE TRANSFORMING POWER OF JESUS ARE OFTEN THE PLACES WHERE THE CHURCH IS IN DECLINE.
Eden send and support teams of urban missionaries for these places – to live sacrificially, share the gospel and build authentic community.
Location
Nationwide
United Kingdom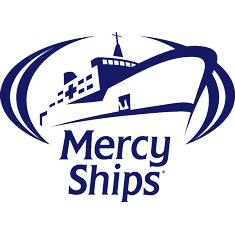 Our Kitchen Staff assist the Galley Team Leader with the preparation and clean-up of all shipboard meals. The baker is responsible for the preparation of all breads, rolls, pastries, and desserts. Seeking experienced bakers and/or pastry chefs.