Jobs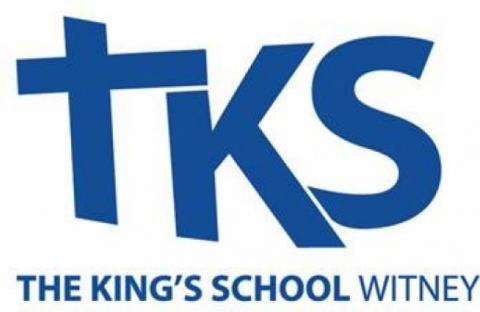 This is an exciting opportunity to lead a successful Christian independent school. The school has a track record of helping children develop in their understanding of God and relationship with Him and of achieving high academic standards. It has been run for 35 years by Oxfordshire Community Churches.
Salary
£42,000.00-£48,000.00
Location
On location -

Oxford
United Kingdom

We are seeking a person with the call of God on their life to pastor, grow and lead the church.  We are part of Assemblies of God, but applications are open to all as long as there is a willingness by the candidate to become an accredited AoG minister over time. We would consider appointing on either a part-time or full-time basis.
Location
On location -

Norwich
Norfolk
United Kingdom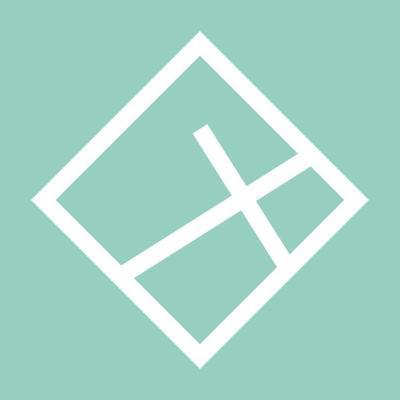 We are looking for someone to cover the combined roles of Senior Leader and Site Leader.
This opportunity would suit an experienced leader with a strong sense of call to church building.
Location
On location -

OX4 7GP
Oxfordshire
United Kingdom