Fundraising Manager (Grants and Corporate)
Safe Families believe no one should feel alone and that everyone deserves to belong. Safe Families is a registered charity consisting of a staff team of approx. 120 staff and almost 5,000 volunteers.
We offer hope, belonging and support to children, families and care leavers; we do this primarily, but not exclusively, with and through local churches.
We are seeking a highly competent individual with the vision and skill required to help Safe Families connect and partner with grant organisations and businesses.
This role will involve bringing energy, skill and vision to develop multiple income streams for Safe Families. You will need to be able to inspire and build trust with a wide range of people including our teams internally, grant fund managers and corporate sector leaders.
For more information go to: https://safefamilies.uk/vacancy-fundraising-manager/
This role can be based in any of our regional offices - Edinburgh, Newcastle, London, Nottingham, Liverpool, Cardiff or Southampton.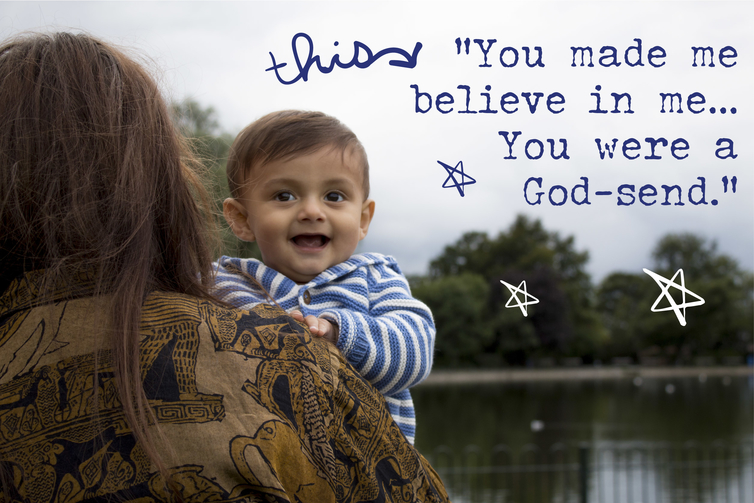 Salary
£28000.00 to £32500.00
Contact E-mail Address
mattjones@safefamilies.uk