Support Workers / Support Work Assistants
Who We Are
Redwoods is a Christian organisation that is passionate about fulfilling lives through love. Originally founded in 1986 by a local church, today we support around 40 people with learning disabilities in Edinburgh and the Lothians through services that include care at home/housing support, day services and music therapy.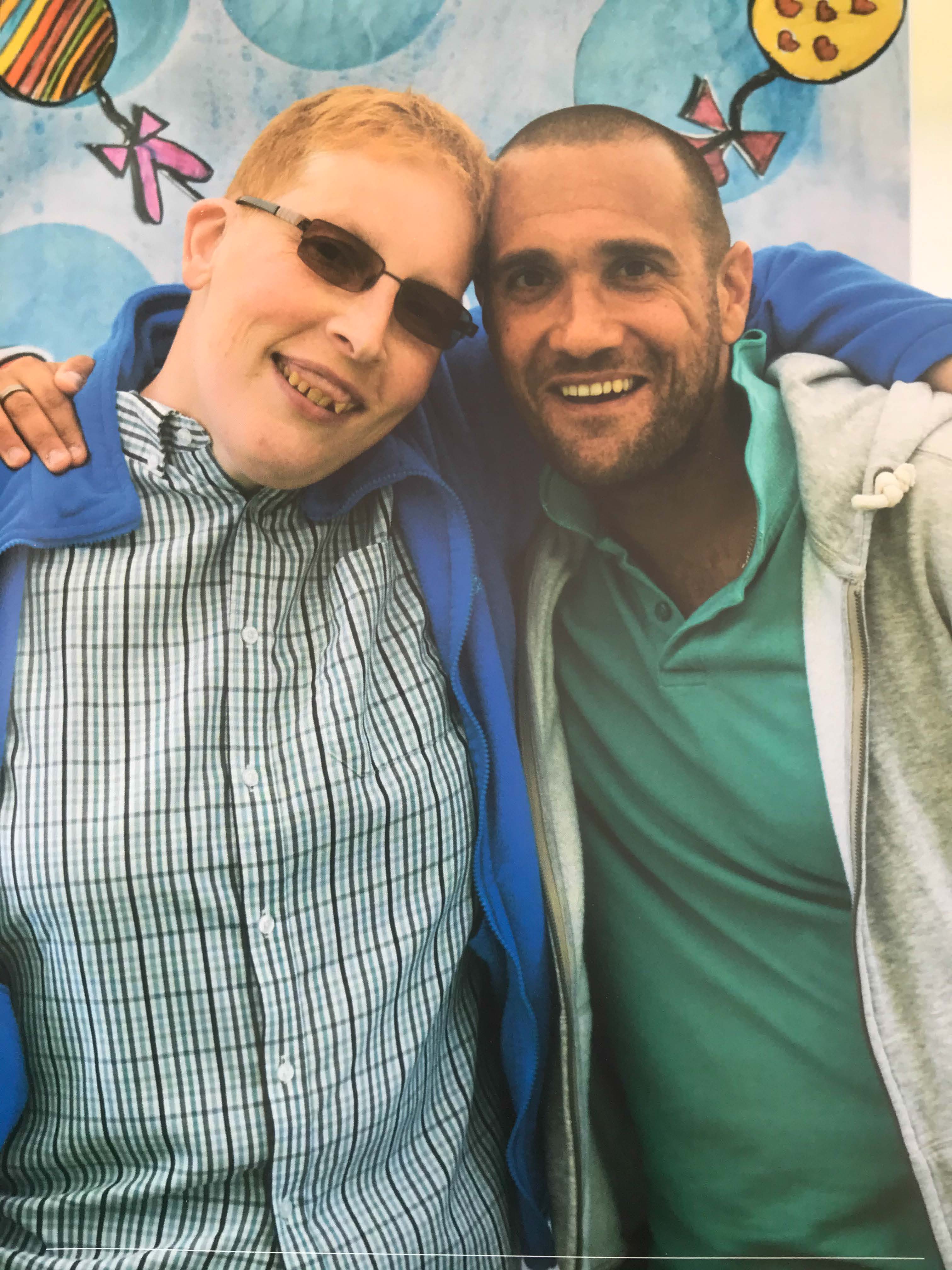 As staff our motivation is rooted in our relationship with God, and we are looking for the right people to join our growing team of Christian staff to deliver our dynamic range of services.
The Role
Being a Support Worker/Support Work Assistant in Redwoods involves supporting and encouraging people to live fulfilled lives and accomplish their dreams. Whether assisting with practical day to day tasks or helping people to be more involved in the community, we support people in a person-centred way in line with our values.
We are looking for people with a heart to serve so, while experience in a support role is desirable, we are more interested in who you are rather than what you have done or your qualifications.
For care staff we have an Occupational Requirement that applicants must have a live and active Christian faith, along with a commitment to put into practice the Purpose, Ethos & Values of Redwoods. Good communication and problem solving skills are a real advantage for these roles.
We offer our staff valuable training, development and ongoing support, an opportunity to work towards SVQ's, annual leave that increases with length of service and, most importantly, the chance to make a real and lasting difference to people's lives.
We have full time, part time and sessional vacancies available and we would love to speak to you about them.
NB Some vacancies have an Occupational Requirement to be female.
For more information on who we are, or simply to learn a bit more about how we serve and support those in our care why not read through our e-brochure here.
What's Next?
If you think this could be the role for you:
Read the attached document
Fill out the application form
Send the application form via email to: recruitment@redwoods.org.uk or you can post it to us at The Redwoods Caring Foundation, Kirk Farm House, 6 Lasswade Road, EDINBURGH, EH16 6RZ
We can't wait to hear from you!

Location
Edinburgh
Edinburgh, City of
United Kingdom
Salary
£18907.00 to £19958.00
Contact E-mail Address
office@redwoods.org.uk