Youth Pastor
Jobs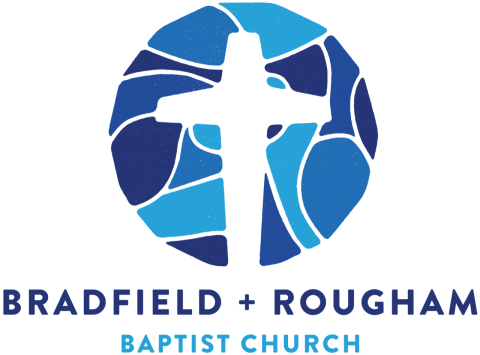 We are seeking to employ an individual to take responsibility for the overall leadership of BRBC's Youth Ministry, including working with the Eldership to cast a compelling vision, training and equipping of volunteer staff, and creating an environment where young people can grow in their knowledge and love of God.
Salary
£18,000.00-£26,000.00
Location
Office based -

Bury St Edmunds
Suffolk
United Kingdom

St Andrew's Cullompton, are looking for the right person who could lead us in our Youth and Worship Ministries into the next season. We are a large, dynamic charismatic Anglican church that is growing and we are passionate about sharing God's love with and in our community.
Salary
£22,000.00-£25,000.00
Location
Office based -

Cullompton
Devon
United Kingdom
Subscribe to Youth Pastor