Youth & Children's Work
Jobs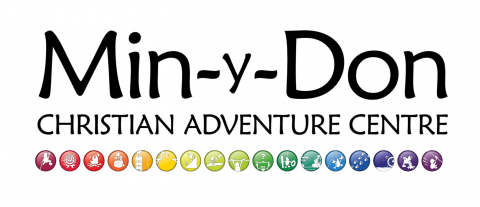 Min y Don Christian Adventure Centre has an exciting opportunity for a qualified Instructor who would relish the opportunity to work with a variety of groups and also train less experienced Staff.
Location
On location -

Arthog
Gwynedd
United Kingdom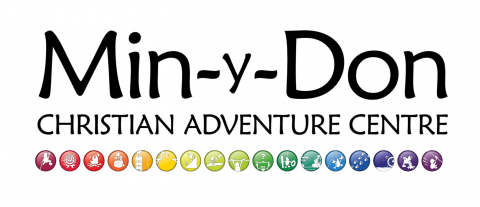 Min y Don provides an excellent Gap Year opportunity working in a Christian community to provide outdoor pursuits activities and youth work to Schools, Youth Groups and families.
Location
On location -

ARTHOG
Gwynedd
United Kingdom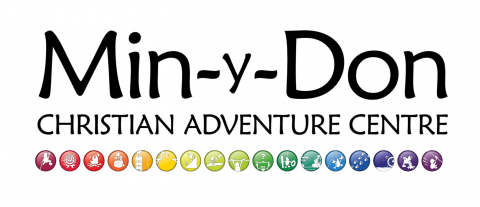 This is a two year Christian based scheme during which we will provide the necessary training and experience to enable you to become a qualified Outdoor Instructor.
Location
On location -

Arthog
Gwynedd
United Kingdom
Subscribe to Youth & Children's Work