Youth
Jobs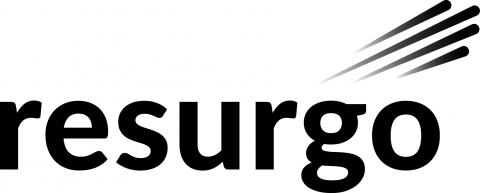 A paid, dynamic, one year opportunity to develop coaching and leadership skills, and at the same time work as part of thriving church teams to have an impact on their local communities.
Salary
£18,500.00-£20,500.00
Location
Office based -

Brighton / London
Hammersmith and Fulham
United Kingdom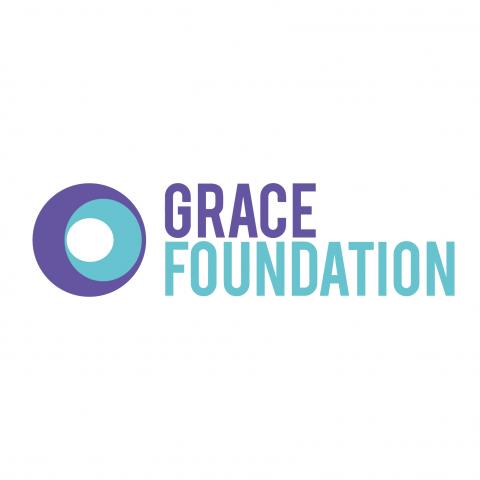 The ETHOS Youth Worker will work as part of the ETHOS Hub, in strategic partnership with the school, to positively impact thousands of young people and their families through holistic education.
Salary
£18,000.00-£20,000.00
Location
On location -

Coventry
Warwickshire
United Kingdom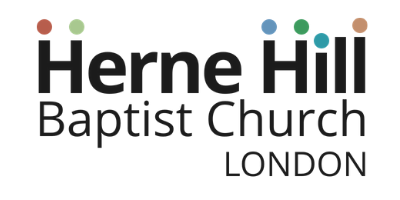 Are you passionate about working with young people? Do you love building relationships and seeing young people grow in their faith? We are a socially-diverse and multi-cultural church in South London and we are looking for a full-time children & youth worker to join a supportive and experienced team of volunteers.
Salary
£21,000.00-£24,000.00
Location
On location -

London
London, City of
United Kingdom
Subscribe to Youth