Youth
Jobs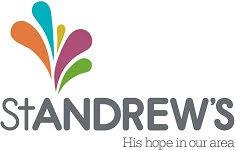 Do you want to help young people find in faith Jesus Christ? Will you help them grow in faith? Would you like to develop our youth ministry in church, and lead the team of local youth pastors working with 350+ young people each week in our secondary school partnerships?
Location
On location -

Burgess Hill
West Sussex
United Kingdom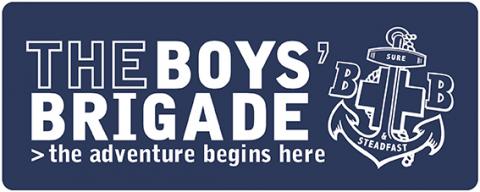 The Boys' Brigade is one of the biggest Christian Youth Organisations in the United Kingdom & Republic of Ireland.
Voluntary roles are available across the country as groups seek to support existing work with children and young people aged 5 to 18, and to develop new opportunities.
Location
On location -

Nationwide
United Kingdom
Subscribe to Youth