Young people
Jobs

We are currently seeking a Mental and Emotional Wellbeing Specialist. It's a key role in our Luton team, leading our mentoring programme and therapeutic work in schools, including support for young people who are dealing with self-harm or other mental and emotional issues.
Location
Office based -

Luton
Central Bedfordshire
United Kingdom

This Youth Leader role is primarily in place to help the whole church reach out to the 'missing generations' and help more young people know the love of God in Jesus.
Location
On location -

Truro
Cornwall
United Kingdom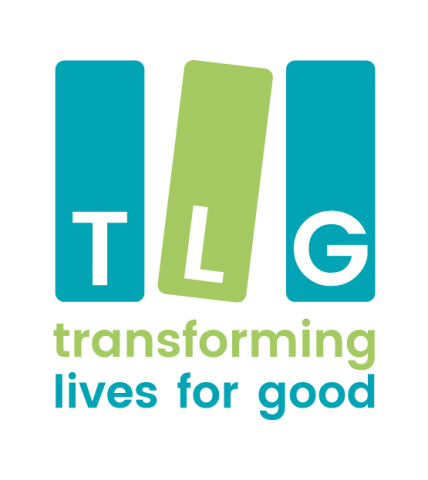 Are you are a graduate wanting to gain experience in the working world? Are you interested in teaching or a career working with disadvantaged children and young people? This paid internship is a unique leadership opportunity, guaranteed to fast track your career by 11 months of big investment and development.
Salary
£9,000.00-£15,000.00
Location
On location -

Birmingham
United Kingdom
Subscribe to Young people