Worship Leader
Jobs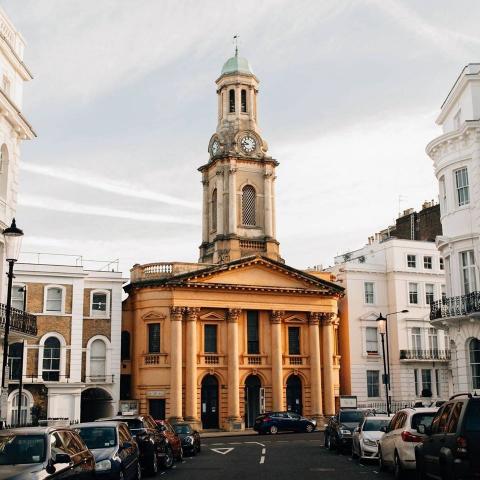 St Peter's is a vibrant and growing charismatic evangelical church set right in the heart of Notting Hill. We are keen to recruit a passionate, prayerful and envisioned Worship Pastor to lead the church into a new season of sung worship.
Salary
£25,000.00-£35,000.00
Location
On location -

Notting Hill
London, City of
United Kingdom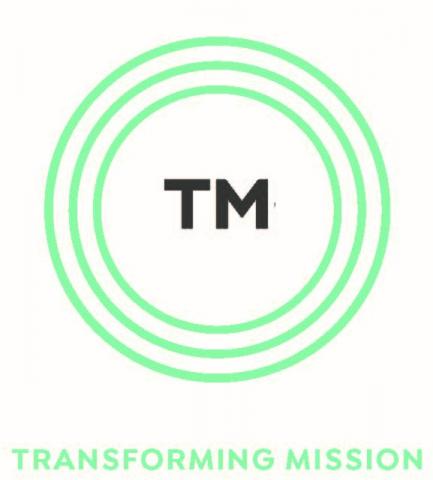 St Austell Parish is seeking a Pioneer Worship Minister. This is an exciting opportunity for a person of prayer who is open to the leading and guiding of the Holy Spirit. 
Salary
£25,000.00-£28,000.00
Location
On location -

Truro
Cornwall
United Kingdom
Subscribe to Worship Leader